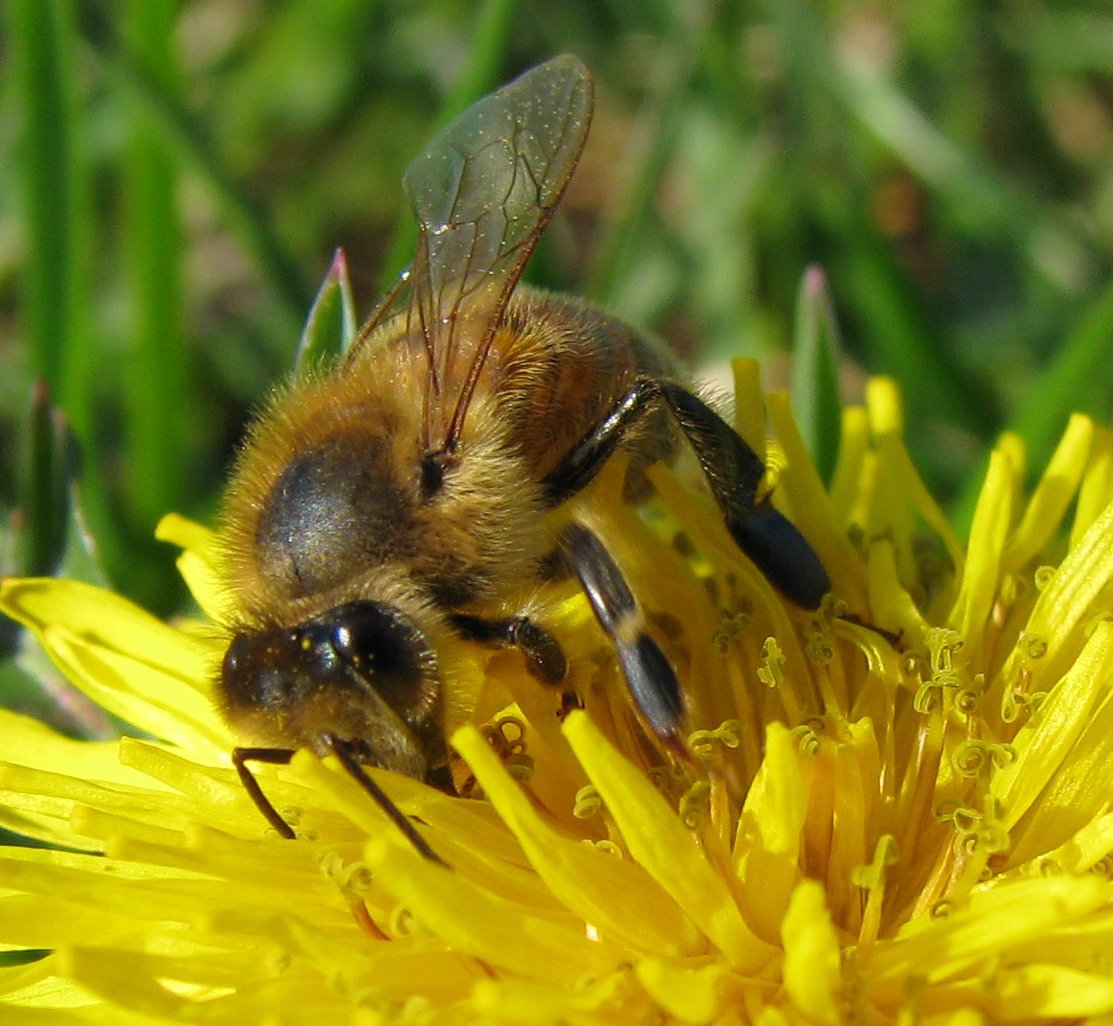 By Clive Leviev-Sawyer of The Sofia Globe
Beekeepers in Bulgaria have been rallying to pressure the government to declare a moratorium on the use of pesticides in agriculture, concerned about the hundreds of thousands of bees that have died in recent years, wiping out entire bee colonies.
Protests were held on April 10 in a number of Bulgarian cities and towns to back up the call for the moratorium.
At a march in the town of Turgovishte, beekeeper Hristo Stoikov told Bulgarian National Television that in the past three years, close to 60 per cent of the bee population had disappeared. If the government failed to act, Bulgaria would be left with no bees.
Separate reports said that about 200 000 bees died in Bulgaria in 2012, about 20 per cent of the country's bee population.
The Food Safety Agency maintains that it strictly monitors compliance with the ordinance regulating the use of pesticides.
While evidence that certain types of pesticides are devastating bee populations, Bulgarian beekeepers are insisting on the moratorium, saying that Italy had the same problem but after it introduced a ban, swarms had increased.
Following the April 10 protests in Shoumen, Varna, Silistra, Razgrad and Turgovishte, a protest is scheduled to be held in Bulgaria's capital city Sofia on April 22, International Earth Day.
At the beginning of 2013, Brussels asked EU member states to prohibit the use of some pesticides on sunflower, canola, corn and cotton.
In March, EU nations were unable to reach agreement on proposals to ban the use of three pesticides that have been linked to the decline of bees.
The European Commission had called for a two-year EU-wide moratorium, but a number of nations opposed the plans.
A recent report by the European Food Safety Agency (EFSA) concluded that the pesticides posed a "high acute risk" to pollinators, including honeybees.
The Commission was expected to redraft its proposals ahead of another vote, the BBC reported in mid-March.
There are already some restrictions in place in France, Germany, Italy and Slovenia. But the idea of a two-year ban did not attract enough support after the UK and Germany both abstained, the BBC said.
(Photo: Nate Brelsford)