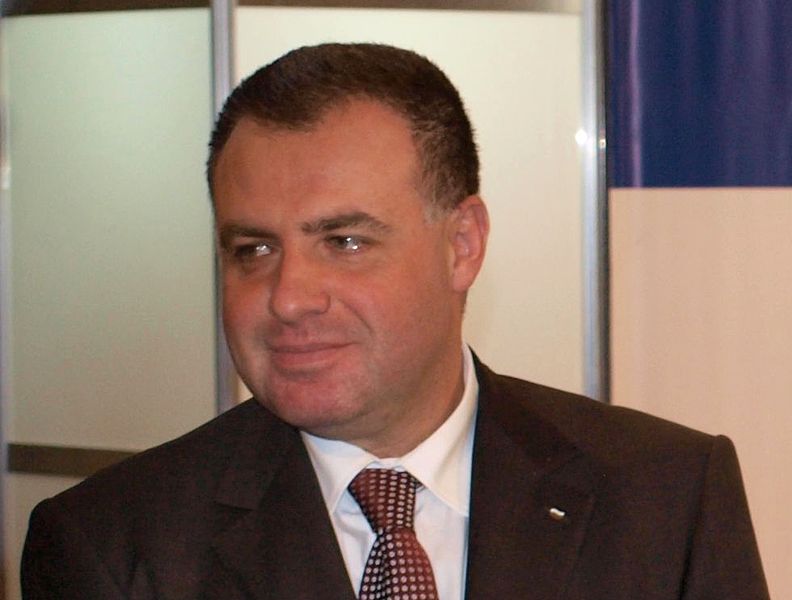 By Clive Leviev – Sawyer of The Sofia Globe
Autumn came to Bulgaria on the night of September 22 2013, at the close of a weekend that had seen a scattering of political developments billed as new but familiar from seasons past.
This summer past, political life in Bulgaria has been dominated by the ongoing campaign against the Bulgarian Socialist Party government that took office in May.
That government is still in place, even after the anti-government protests passed their 100th day this past weekend as summer neared its close.
However much at least more than half of Bulgarians want the government to go, the seasons may turn again, more than once, before it does. Barring unforeseen events, it has the numbers in Parliament to enable it to cling to power.
But speculation about the possibility of early elections continues, providing at least part of the background for "new" political formations springing up.
Sunday September 22 saw the founding congress of BASTA, a splinter from Boiko Borissov's centre-right former ruling party.
Miroslav Naidenov, formerly a minister in the 2009/13 Borissov cabinet, said that there were MPs from GERB – which emerged from the May 2013 elections as still the largest single party in the National Assembly – that wanted to join BASTA.
Whatever else BASTA is founded around, a key element certainly is a rejection of Borissov himself.
At the founding event, an actor from a local television show dressed up as Borissov and presented the former head of government in Divine mode, decreeing his commandments: "I am Boiko Borissov, thou shalt have no other prime ministers but me," and so on.
BASTA, which takes its name from an acrostic rejecting fear, totalitarianism and apathy, has a "council of veterans" made up of former GERB MPs from the previous Parliament and among its ranks, a former minister, Alexander Tsvetkov, fired from the transport portfolio by Borissov.
Naidenov said that there were more than 300 former members of GERB at the founding event, which drew just more than 1500 people.
He said that the new party intended applying for membership of the European People's Party, of which GERB is a member.
September 22 also saw Georgi Purvanov, president from 2002 to 2012 and before then leader of the Bulgarian Socialist Party, again seeking a place for himself in public political life in Bulgaria.
He initiated a "national network of discussion clubs", a move that many observers likened to the failed "ABC civic movement" that Purvanov launched towards the close of his term as head of state.
The event was attended by four BSP MPs, long-time Purvanov loyalist and current MEP Ivailo Kalfin (who failed in a 2011 attempt to be elected to succeed Purvanov as head of state) and various academics and unionists with close affiliations to leftist circles.
Purvanov diagnosed political life in Bulgaria as ill because of the decay of the current Bulgarian political parties. He lamented the current BSP's government lack of policy vision and strategy and called for a national consensus on the key priorities needed for Bulgaria to become a successful nation and state.
But notwithstanding earlier reports that BSP veteran Tatyana Doncheva would be joining Purvanov in a political project, she told local television that she would be creating her own political entity by the end of 2013, saying that the former head of state had other plans for political development that did not fully coincide with her own.
Purvanov said that the network of "discussion clubs" that he envisaged would put pressure on all political parties.
Bulgaria did not need a new political party, he said.