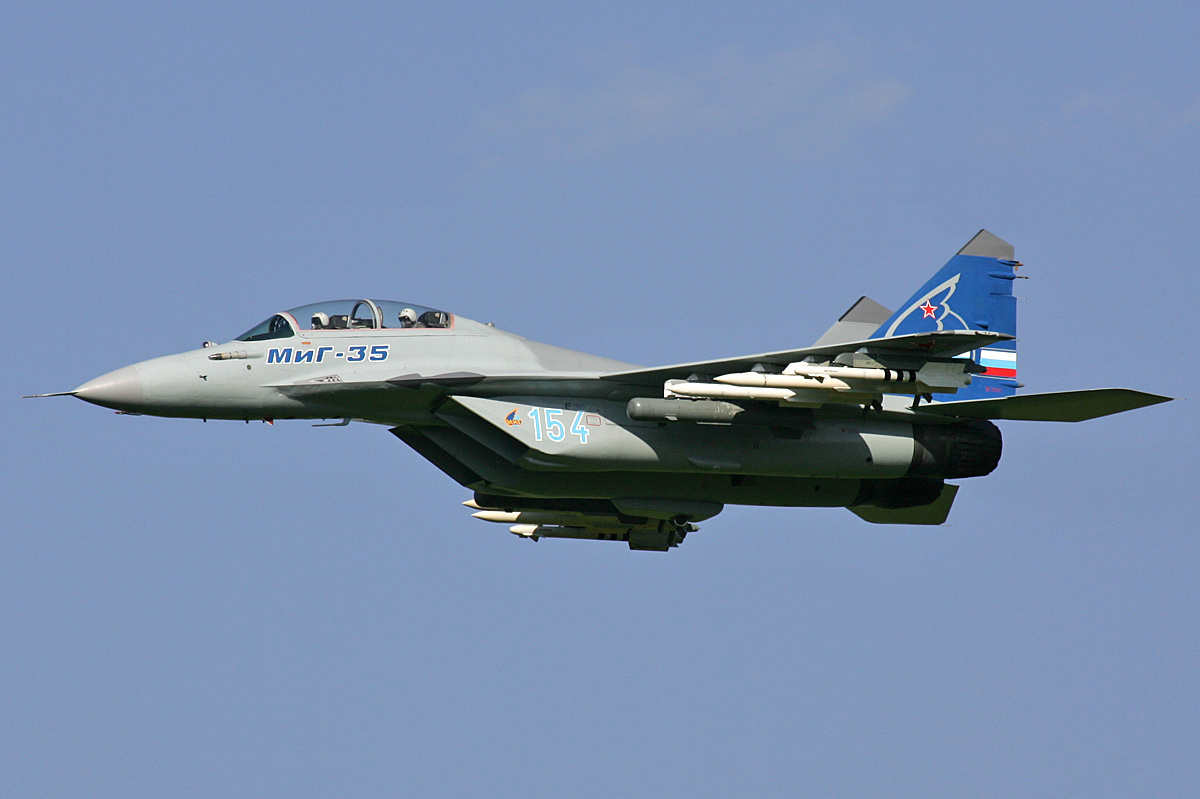 The subsidiary of the Ukrainian state company "Ukrspecexport", "Ukrinmash" had demanded that Bulgaria drops a high-budget (over 50 million dollar) fighter jet deal it has with the Russian Aircraft Corporation MiG.
Believing that the Russian MiG producer would be the best option for the Bulgarian-owned jets to be repaired and well-maintained, Sofia, without inviting other bidders for the deal, asked only the Russian company for the job. Although, the two sides would even move on to the signing of a relevant four-year deal, as Reuters reports, they had to put it off due to the Ukrinmash appeal.
However, the present decision by the Commission for the Protection of Competition regarding the aforementioned deal, "can be appealed within three days of notification, the watchdog said in a statement", reads Reuters.
The relations of the three nations are not the simplest as Ukraine and Russia have been experiencing all the political drama and complications that go hand-in-hand with an annexation, such as that of Crimea, in 2014, by Russia and the latter's support to separatists in the eastern Ukraine (bordering with Russia); since Bulgaria is "religiously" pro-Russian, even though its Euro-Atlantic course could have changed things, Sofia remains loyal to Moscow, especially so when it comes to military equipment, like fighter jets; as a result, ties between Bulgaria and Ukraine are also at a low ebb…/IBNA
Photo: Dmitriy Pichugin – http://www.airliners.net/photo/Russia—Air/Mikoyan-Gurevich-Mig-35/1311115/M/