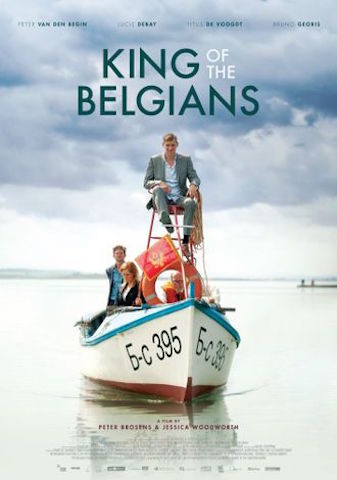 The Balkan film industry is thriving and more and more productions made in the Balkans, concerning the region or both are listed among some of the best works competing with other international big screen creations.
This time, four films with Bulgarian and Romanian participation, are shortlisted in four different categories of the European Oscar Awards, planned to take place in the German capital, on December 9.
"'King of the Belgians', a co-production of Belgium, the Netherlands and Bulgaria, is competing in the European Comedy category, while the Bulgarian-Danish-French Drama 'Godless', has been chosed as one of five films being presented in the European Discovery category.
The other two – 'The Good Postman' by Bulgarian-Finnish director Tonislav Hristov and 'Written/Unwritten' by Romanian director Adrian Silisteanu – have been selected for the Documentary and Short Film categories respectively", writes BalkanInsight.
The competing productions in the European Film Academy's 2017 awards were made known at the Seville European Film Festival, at the beginning of this week. Over 3,000 members of the European Film Academy are expected to vote on them ahead of the December ceremony in Berlin…/IBNA