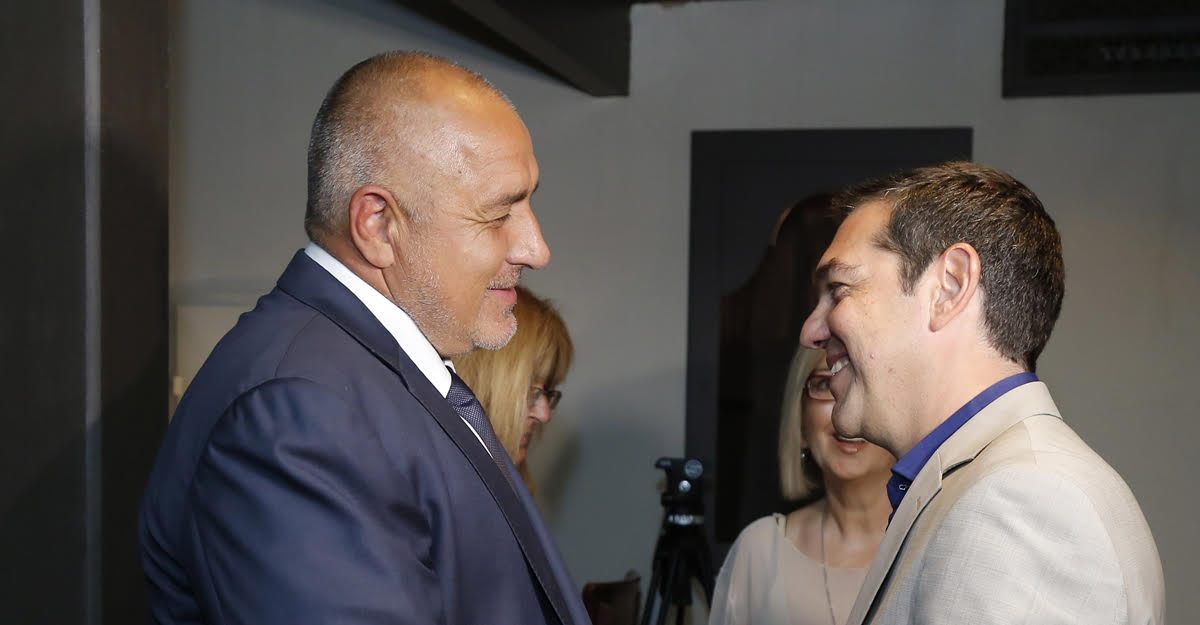 Greek Prime Minister Alexis Tsipras has confirmed his participation in the summit to be held in Bulgarian capital city Sofia on May 17, the Bulgarian government information service said after Tsipras and his counterpart Boyko Borissov spoke on May 6.
Borissov, who on May 6 – St George's Day, in the Bulgarian Orthodox Christian calendar – earlier visited Mount Athos, expressed good wishes to Tsipras on the day, the statement said.
In their telephone conversation, Borissov and Tsipras discussed the planned EU-Western Balkans summit to be held in Sofia on May 17 2018.
Tsipras emphasised that for both the Bulgarian and Greek governments, stability, peace and development in the Balkans are a top priority.
He welcomed the fact that Bulgaria, currently holder of the rotating Presidency of the Council of the EU, had put the future of the countries of the Western Balkans and the stability of the continent on the agenda of the EU.
Tsipras dwelt on the efforts of Borissov and the Bulgarian EU Presidency to focus the attention of the institutions on the implementation of connectivity projects in the region, the Bulgarian government statement said.
"He said that this priority of the (EU) Presidency is working for the future of the Europe," the statement said…. / IBNA