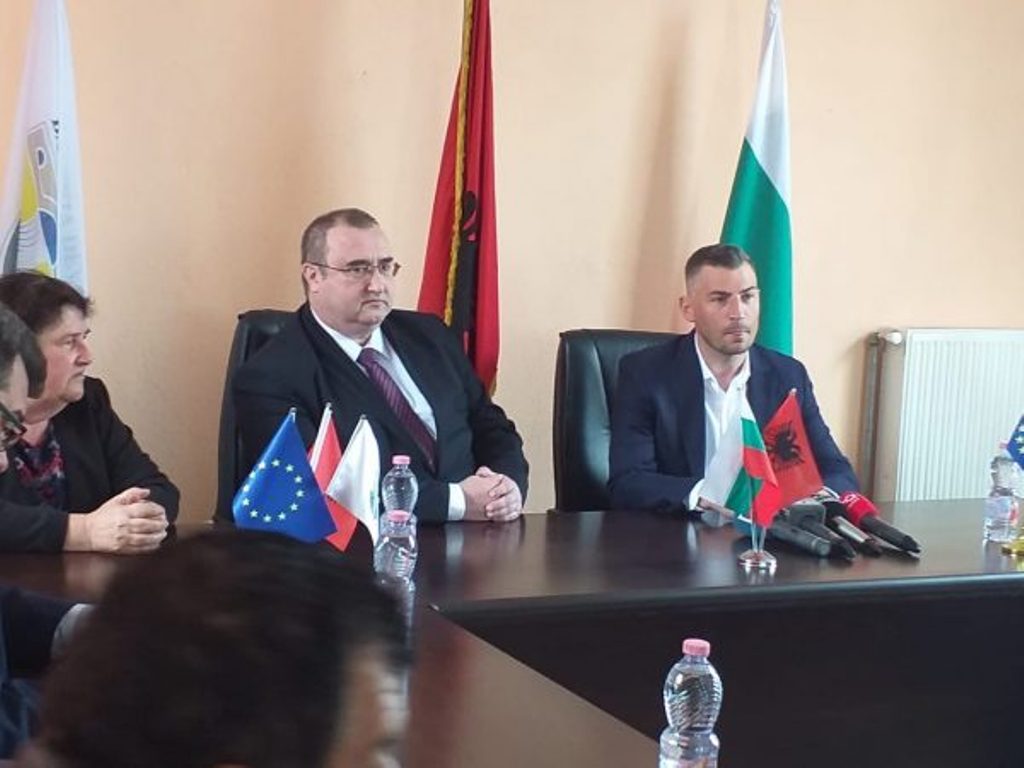 Bulgarian ambassador to Tirana, Momtchil Stoyanov Raytchevski has commented the political crisis in Albania. According to the Bulgarian diplomat, the political situation in the country is serious.
"This is an issue which is worrying every Albanian. The EU's decisions are taken by all member countries. The political situation in your country is complicated. We're following the situation and you can see how my colleagues from the EU offer their thoughts about the events in the country", said the Bulgarian ambassador.
Meanwhile, as far as the country's integration is concerned, "we need to see the report of the European Commission and everything is in the hands of the Albanian government".
As far as the recent decision of the opposition to boycott local elections is concerned, the Bulgarian diplomat said that this is an issue that concerns Albanian politics, but according to him, the best decision is to respect the vote and the will of Albanian citizens.
The Bulgarian ambassador also said that he has faith on the experience of Albanian political parties, which according to him, will be able to find a solution /ibna/