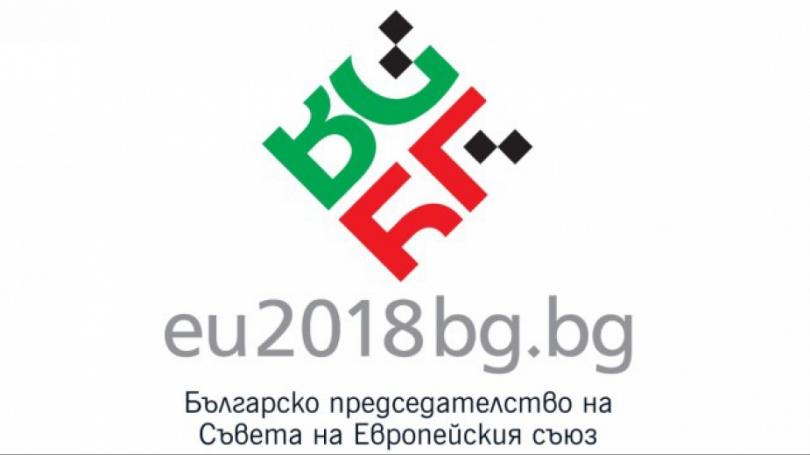 Bulgaria will hold the EU presidency in the first half of 2018 and is already talking of the role it wishes to play in bringing the Western Balkans nearer the Union.
One of these statements was made by the country on Wednesday, November 29 that shared its intentions to "push for more infrastructure, energy and other projects", reports Reuters, that will aid the countries of the wider region that are not yet EU member states to get closer to their aim.
Serbia, Montenegro, Albania, fYROMacedonia, Bosnia and Kosovo still aspire to join Union despite the difficult times the latter undergoes -Brexit and eurozone reform included.
Lilyana Pavlova, the Bulgarian minister responsible for the country's EU presidency, in an interview with Reuters news agency said that, working closer with the Western Balkan countries, in areas like migration and security is especially important for the EU's "own peace and stability". And she considers the integration of these nations "a natural process", specifically saying that the "European project will not be complete without them". This opinion of hers, is of the same nature as what integration commissioner Johannes Hahn said this week, that there was "more willingness" now, perhaps due to and thanks to the serious ongoing EU problems, to consider further enlargement.
Bulgaria is a relatively new EU member state since it joined the Union in 2007, along with neighbouring  Romania…/IBNA
Photo: eu2018bg.bg