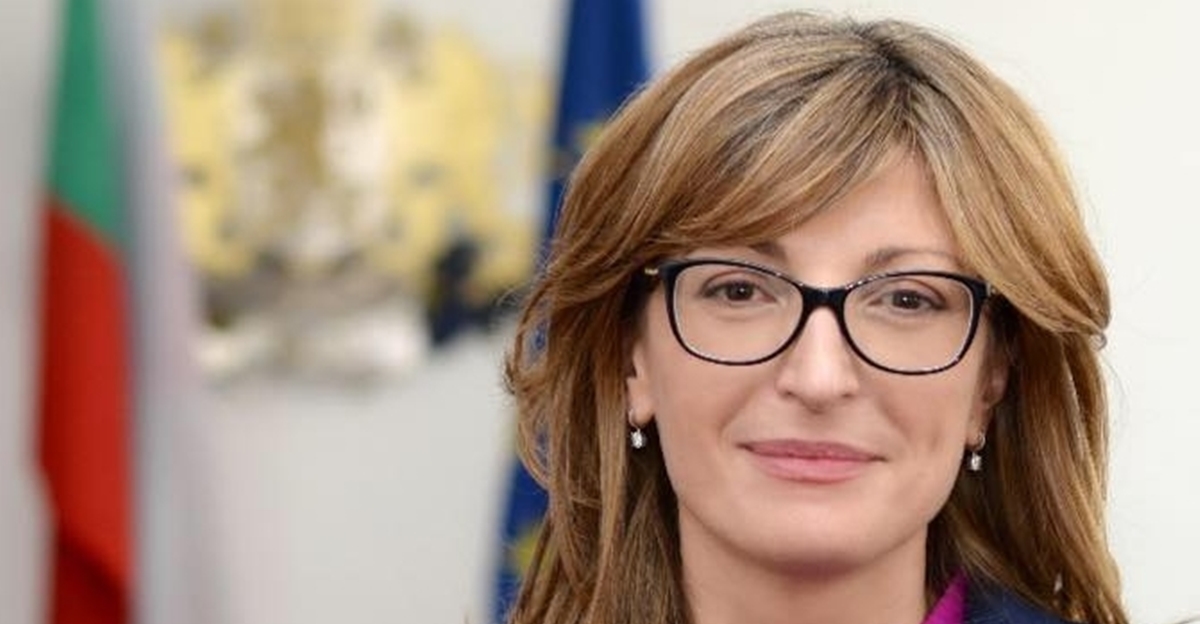 No one is preventing our neighbors from self-determination, but this cannot be done on the basis of historical lies and anti-Bulgarian rhetoric, Bulgarian Foreign Minister Ekaterina Zaharieva stated on Nova TV.
"This self-determination, this nation they have been building since 1944, must not be based on lies and on an anti-Bulgarian campaign, but on the truth. The basis of our agreement is common history. "No one is questioning the right of North Macedonia to have a state and to self-determination", Zaharieva said, adding that the right to self-determination is a human right.
The Bulgarian Foreign Minister reminded that all statements, including those of the European Union on the start of accession negotiations with North Macedonia, refer to the Treaty of Friendship and Good Neighborliness, which the two countries signed in August 2017.
Ekaterina Zaharieva is categorical regarding the resumption of the work of the joint Bulgarian-North Macedonia committee on historical issues, noting that it must be activated immediately.
"A non-political committee of experts cannot stop due to a pre-election campaign. It has to resume its work", the Bulgarian Foreign Minister urged./ibna