In 2019, Bulgaria receives Pope Francis; Boyko Borissov visits the White House; the country strives to find its balance in the international scene; proceeds to collaborations and expands its energy corridors, stepping up efforts to boost its economy and the quality of life for its citizens.
January 1: Plovdiv becomes European Capital of Culture alongside the Italian city of Matera.
Bulgaria assumes the chairmanship of the Black Sea Economic Cooperation Organization. The Presidency's motto is "Sea of ​​Opportunities".
January 23: The Commission officially asks from Cyprus, Malta and Bulgaria to pay "more attention" regarding the program granting a "golden visa" or a "golden passport" to investors.
January 30: North Macedonia's NATO accession protocol is signed by the Council of Ministers.
March 28: Daniela Daritkova becomes the new leader of the ruling GERB parliamentary group.
Tensions arise between Bulgaria and Turkey over the Law on Religions.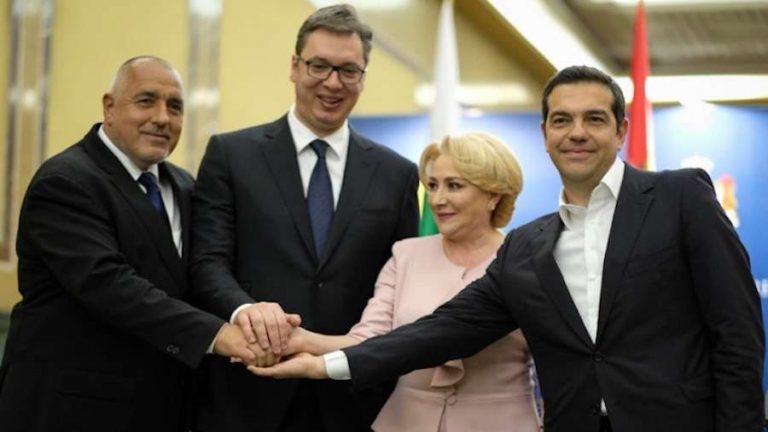 March 29: The 7th Quadripartite Summit between Bulgaria, Greece, Romania and Serbia takes place in Bucharest.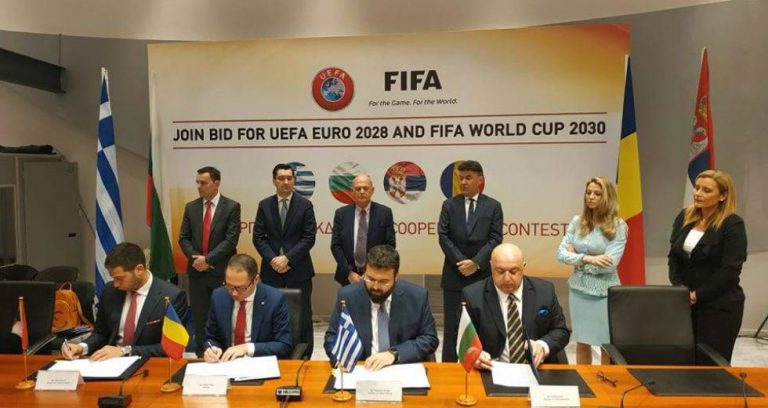 April 13: Greece, Bulgaria, Serbia and Romania issue a joint bid for UEFA Euro 2028 and FIFA World Cup 2030 .
May 5: Pope Francis pays Apostolic visit to Bulgaria.
May 22: Bulgarian Prime Minister Boyko Borissov and his Greek counterpart Alexis Tsipras launch the IGB construction.
May 26: GERB wins the European elections with 31.07% by electing 6 MEPs; the Socialist Party comes second with 24.26% and 5 MEPs; minority Movement for Rights and Freedoms follows with 16.55% and three seats, whereas VMRO and the Democratic Party of Bulgaria receive one seat each.
July 19: Bulgarian Parliament approves the purchase of 8 Lockheed Martin F-16 fighter jets.
September 11: Prosecutor General bans Russian citizens from entering Bulgaria as they are accused of espionage.
September 18: Bulgaria kicks off the construction of the Balkan Stream gas pipeline with the participation of Russia in the project, as Bulgarian Prime Minister Boyko Borissov announced.
October 10: An intergovernmental Agreement on the Greek-Bulgarian Interconnection Pipeline (IGB) is signed in Sofia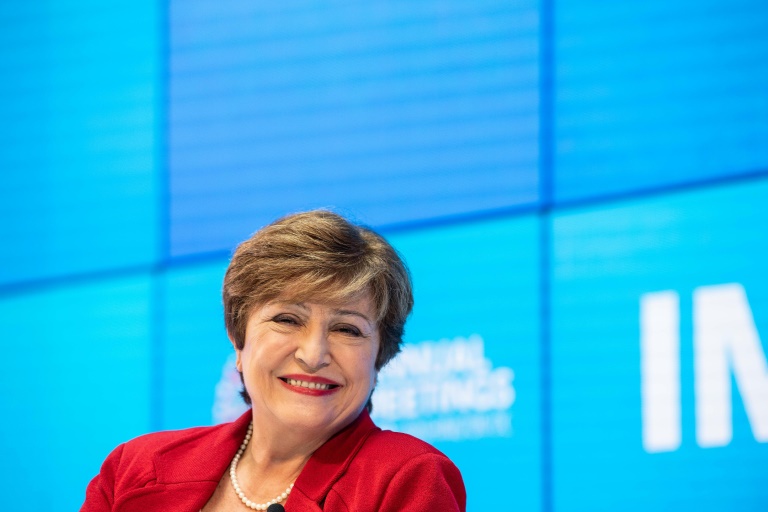 September 25: Bulgarian economist Kristalina Georgieva takes over as IMF Director.
October 27: The first round of municipal elections in Bulgaria takes place.
November 3: In the second round of municipal elections, GERB dominates the territory, while also electing the Mayor in the capital of Sofia.
November 9: Bulgarian Prime Minister and Serbian President Aleksandar Vucic inaugurate Corridor 10 highway which is part of the E-80 European Route, connecting central and northern Europe with Turkey.
November 25: Bulgarian Prime Minister Boyko Borissov visits the US and meets with US President Donald Trump.
December 12: Boyko Borissov proposes NATO Secretary General to set up a Coordination Center for Naval Forces in Varna. /ibna