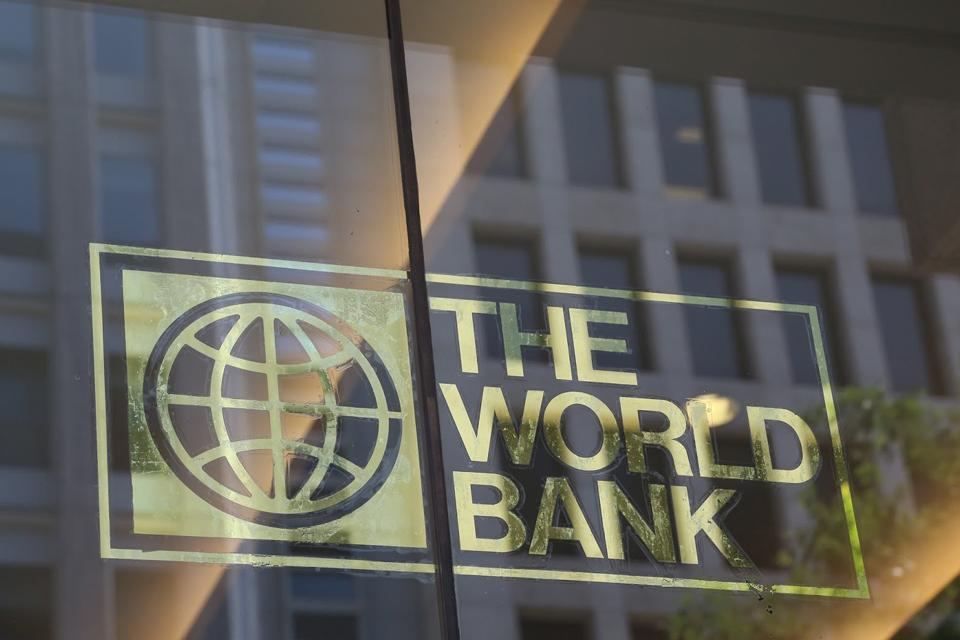 The World Bank has seen a decline in the quality of education in Bulgaria over the last decade in the latest update of the Human Capital Index.
The indicator predicts the probability of children to make full use of their potential and be in good health when they reache a more mature age. Bulgaria is mentioned in the report with another worrying example and it concerns the reduction of training time.
The general conclusion is that young people in Europe have the opportunities they need to develop as "productive adults".
However, as the World Bank warns, the Covid-19 pandemic threatens what has been achieved due to imposed measures, such as the closure of schools./ibna