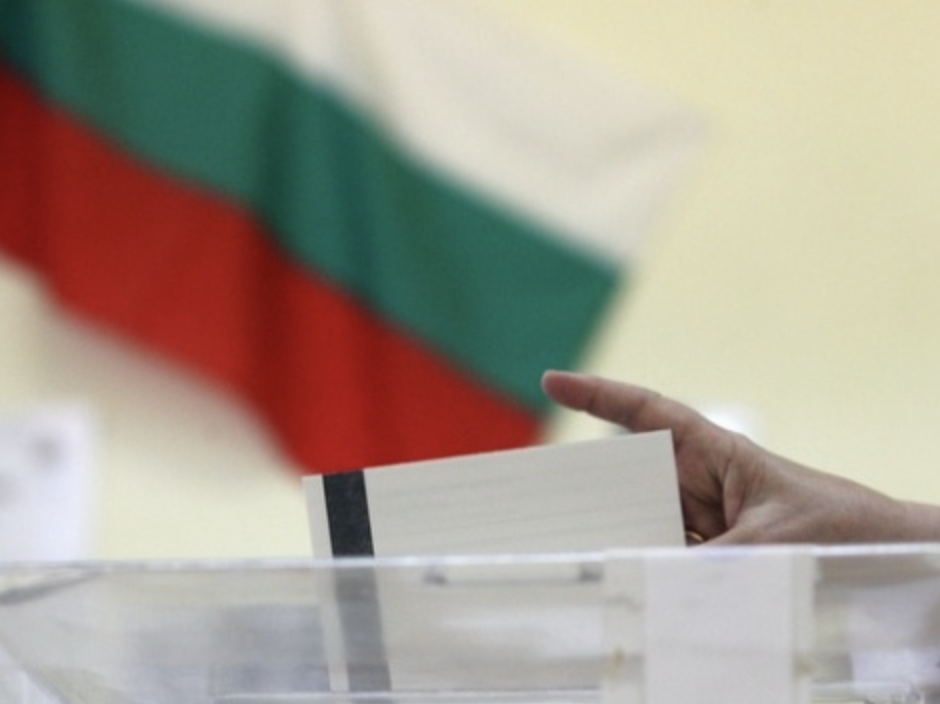 At 14:00 on Tuesday, July 13, 2021, the Central Election Commission (CEC) announced the results of the processing of 99.95% of the protocols from the elections on July 11, 2021.
So far it seems that 6 parties and coalitions are entering the Parliament.
Based on the data so far, "There is such a People" has received 656,907 votes, which means the support of 24.07% of voters.
The GERB-SDS received 641,982 votes or 23.52%, the Bulgarian Socialist Party (BSP) received 365,631 or 13.40%, the Democratic Bulgaria received 344,789 votes or 12.63%, the minority MRF 292,383 votes or 10.71% and "Stand up! Mafia Out" has received 136,765 votes or 5.01%.
The profile of parties voters
According to a survey  polling company Trend, by NovaTV on the profile of voters, the "There is such a people" party is the choice of young people aged 18 to 29. Slavi Trifonov's venture received the support of 37.4% of the so-called Generation Z. "Democratic Bulgaria" was supported by 16.9% of young people, while GERB by 14.8%.
The party of the TV presenter Trivonov is first among the generation aged 30 to 39 with 30.9%. In this age group GERB holds the second place.
GERB is the first political force among people aged 40 to 69 years.
The Bulgarian Socialist Party receives the most support from people over the age of 70 with 40.3%, while GERB is second with 25% of the votes of the elderly.
In the group of higher education voters in the July 11 elections, most supported TSP with 23.6% and GERB with 23%./ibna