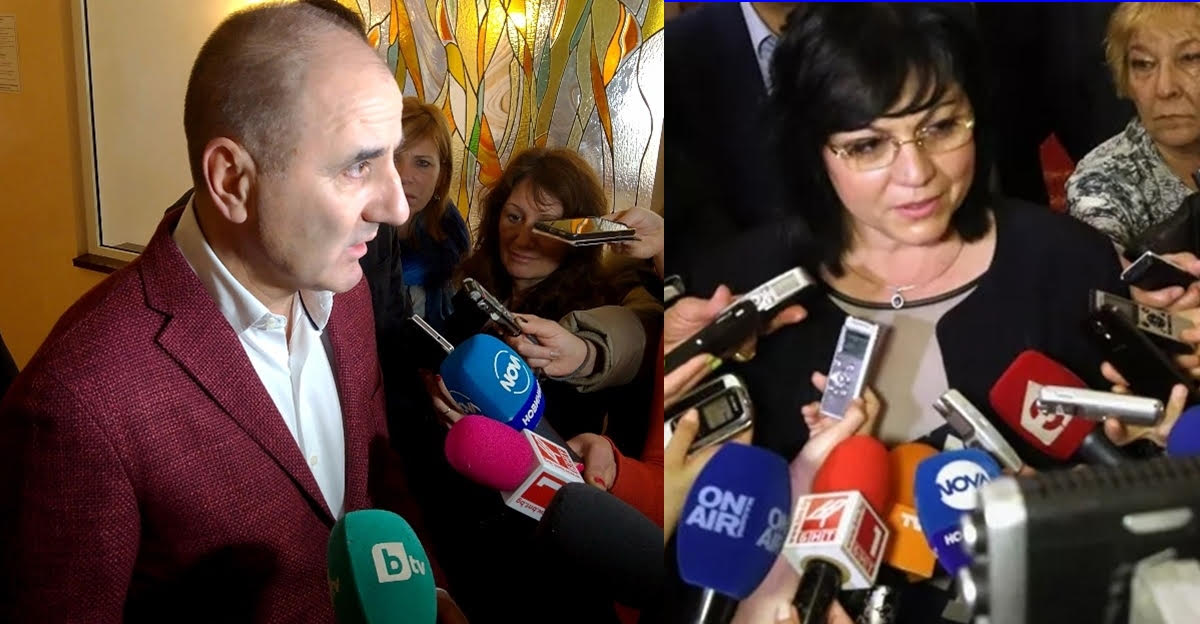 Bulgarian Prime Minister Boyko Borissov won a form of grudging praise from the opposition after the government decided against expelling Russian diplomats over the Skripal nerve agent poisoning case.
On March 30, Borissov's own party reacted to the decision by saying that it was possible that the government could change its stance, if evidence emerged that Moscow was behind the attack in Salisbury in the UK on double agent Sergei Skripal and his daughter Yulia.
While the decision not to expel the Russian diplomats was reached after a special meeting of the Cabinet security council held a hearing of Boiko Kotsev, Bulgaria's ambassador to Russia recalled three days earlier for consultations, attempts in the National Assembly to come up with an all-party declaration on March 30 failed.
Tsvetan Tsvetanov, leader of the parliamentary group of Borissov's centre-right GERB party, said that with the stated position of the Prime Minister, there was no call for Parliament to come up with a declaration.
"We at the moment rely on additional evidence to be gathered and the position of Bulgaria will be built on that," Tsvetanov said.
He said that the position taken by Borissov left open the opportunity that were there sufficient additional evidence, Bulgaria could change its position on the withdrawal or expulsion of representatives of the Russian diplomatic mission in the country.
Kornelia Ninova, leader of the opposition Bulgarian Socialist Party – one that has a tradition of decades of political sympathies with Moscow – said that she "congratulated" Borissov on the decision "to await evidence and the facts, to not expel until then Russia diplomats and to not recall ours".
"We need truth, evidence," Ninova said.
She said that she regretted that the National Assembly had not agreed to a joint declaration, "because the national interest and the interests of Europe required the Bulgarian Parliament to have one".
Borissov has sent different signals in recent days over the issue of the Salisbury attack, first saying on March 23 that Bulgaria would not recall its ambassador from Moscow, but then doing so four days later.
The explanation he offered on March 30 for not expelling Russian diplomats was that his country was showing solidarity with the UK, which has sought support in the EU and elsewhere for its response against Russia, but as the current holder of the Council of the Presidency of the EU, Bulgaria should keep channels of communication with Russia open.
Borissov also earlier indicated that he did not believe that he would get support from his coalition government minority partner for action against Russia.
That minority partner, the United Patriots – a grouping of far-right and nationalist parties – has within it different points of view on Russia, with Ataka leader Volen Siderov strongly pro-Russian, but National Front for the Salvation of Bulgaria leader Valeri Simeonov is generally anti-Moscow…. / ΙΒΝΑ