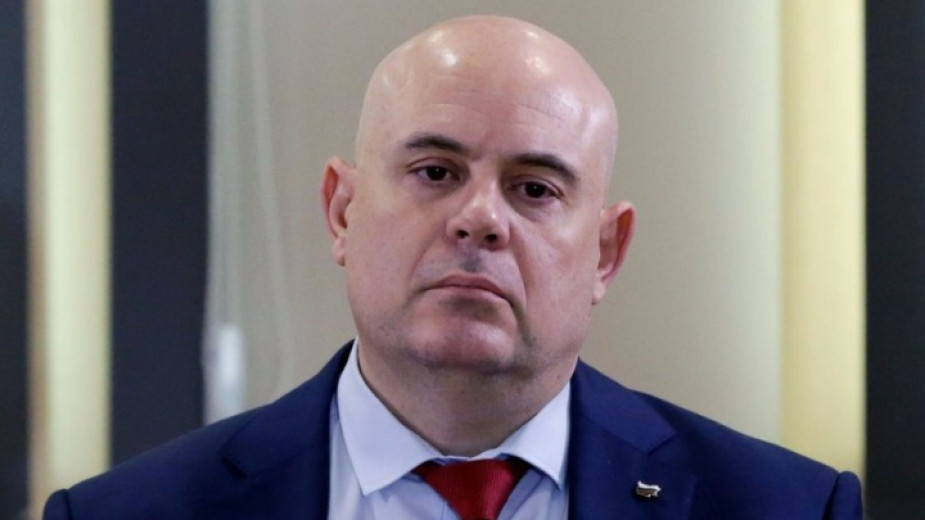 Last week, everyone was giving advice to the Public Prosecutor's Office. From President Radev and Borissov to Karakachanov and Ninova. Instead of giving advice let them do the job for which they are elected, Attorney General Ivan Geshev said.
We will not allow the prosecutor's office to participate in petty political games. No one can tell the prosecutor's office what to do and what not to do, Geshev stressed.
We know what to do and Bulgarian citizens expect us to secure order and peace. The Prosecutor's Office knows itself, knows how to act. The prosecutor's office is well aware of what Bulgarian citizens will do and expect. We do not need to accept recommendations and participate in petty political games, Geshev repeated. It is important to us that we have criminal responsibility, the Attorney General added.
With regard to Vasili Bozkhov, Geshev said he had no official information on whether Vasili Bozkhov was released from custody. There is no practice in these countries to hold billionaires in custody; it would be amazing if he has been held for so long.  They usually get their passport. We would like to see him returned to Bulgaria to be tried here. There are also new allegations for hiding cultural and historical objects, Geshev concluded./ibna