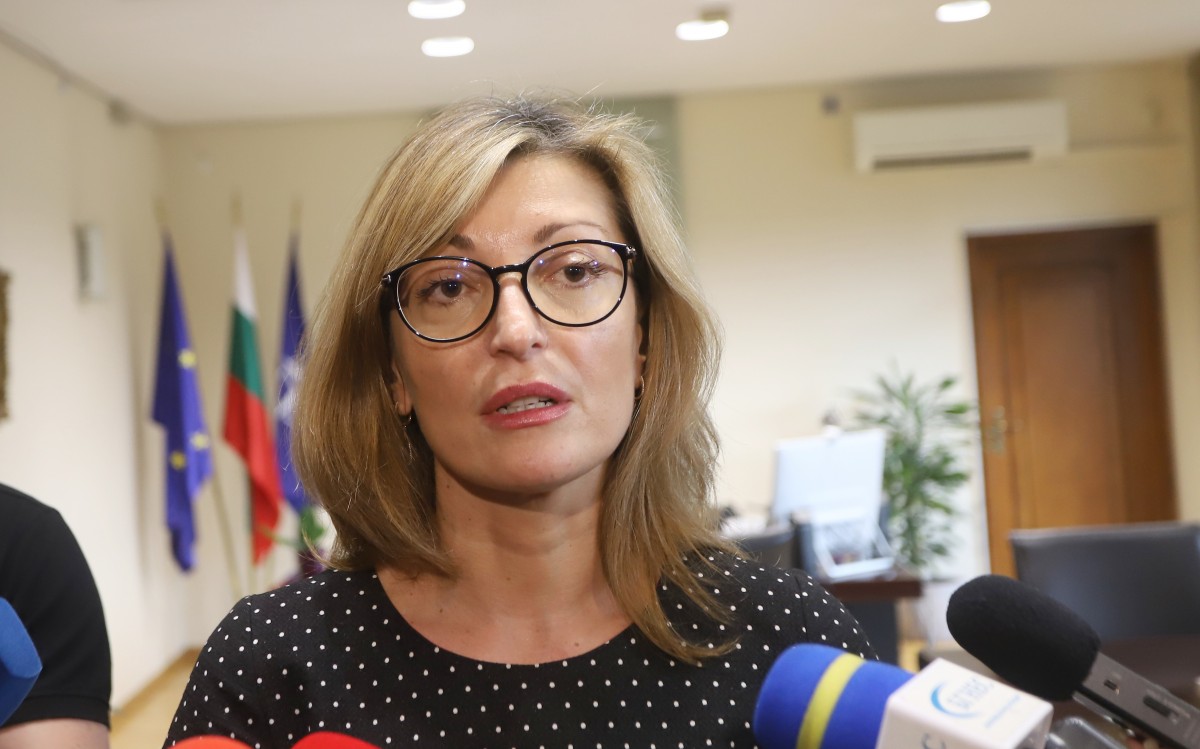 "On September 2, we will find out whether 120 signatures have been collected in support of the GERB proposal and if so, even then there is a possibility of resignation", Deputy Prime Minister and Foreign Minister Ekaterina Zaharieva announced on Bulgarian Television.
"The need to convene the Grand National Assembly has been debated for years, but no one, including many political parties that have campaigned for it, has gone forward with it. We did", said Zaharieva, "and asked that we read the GERB proposal".
Let the political parties that support substantial reforms explain to the citizens why, when the opportunity for real substantive reforms is offered, they oppose it. This Constitution will not be approved, the draft constitution of this National Assembly will simply vote on the decision to convene the Grand National Assembly", Zaharieva added.
At present, there are no rules in the Electoral Code for the election of the Grand National Assembly, Zaharieva added, stressing that the proposal to reduce the number of deputies to 120 is subject to a vote.
Regarding the comment of President Rumen Radev from Varna yesterday, who described the Prime Minister as "absolutely vague", adding that the resignation should be immediate and unconditional, the Deputy Prime Minister said that the President is not acting as President but as the leader of the opposition. /ibna