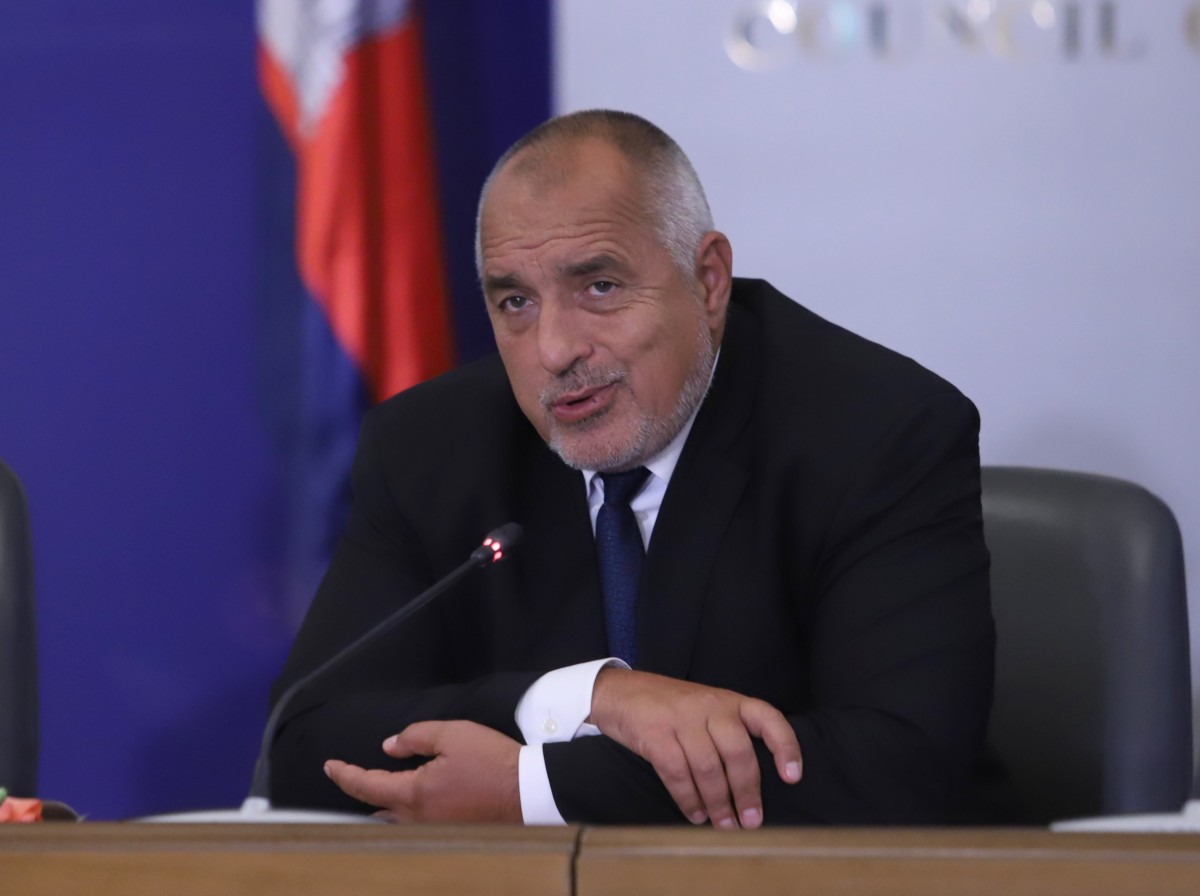 For a second month, pensioners will receive an additional 50 leva and the prime minister guarantees that the construction of modern infrastructure in the country is ensured.
All Bulgarian retirees will receive a supplement of 50 leva (25 euros) in their pensions for September according to Bulgarian Prime Minister Boyko Borissov, who announced that more than 106 million leva, earmarked for 2.1 million pensioners, have been allocated for this purpose.
According to the Bulgarian Prime Minister, the funds will be transferred to the accounts of the NSSI today and for a second consecutive month the most vulnerable Bulgarian citizens will receive additional support.
"We plan to allocate the same extra amount for October. The situation in the world is not easy and we are continuing our efforts to be able to support every Bulgarian", said the Prime Minister, who shared a video on his Facebook profile from the meeting.
In addition, Boyko Borissov noted that infrastructure projects have always been at the heart of government choices as they constitute a priority despite the difficulties faced by the coronavirus pandemic. In this context, as the government's goal is an even better, faster and safer trip for every Bulgarian, he announced that today the cabinet has allocated 379 million BGN for the modernization of about 69 km of the Vidin-Botevgrad road between the Makresh junction and the Montana bypass. .
The Vidin-Botevgrad route is a major project in the investment program of the RIA and the Ministry of Regional Development and Public Works, as the modernization of the route from the Danube II bridge will provide a fast and convenient connection between the Hemus, Trakia and Struma highways.
In conclusion, the Prime Minister said: We continue. People should know that we have secured the construction of state-of-the-art and modern infrastructure. /ibna