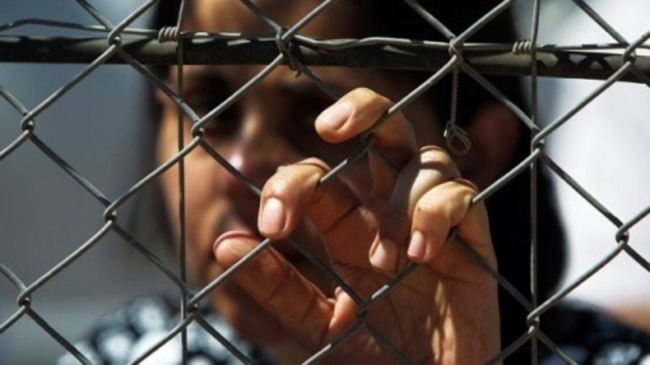 By Clive Leviev-Sawyer of the Sofia Globe
A new wave of refugees entering Bulgaria has already started, but the country is prepared to cope, according to the country's State Agency for Refugees.
According to the agency, 1088 asylum-seekers crossed into Bulgaria in September 2014, double the number in June.
Recent weeks have seen an increase in the number of refugees after several months of a decrease, in contrast to the dramatic months of 2013 during which the refugee influx became one of the top issues on the national agenda.
Bulgaria's handling of the refugee issue was the subject of criticism domestically and internationally, with concern from the UN and its agencies as well as human rights NGOs about shortcomings in accommodation and other aspects of dealing with the situation.
According to the State Agency for Refugees, for the time being there is sufficient accommodation capacity, with 6000 places altogether – vastly more than the situation a year ago.
However, the agency warned that this capacity could be filled quickly if there is a significant increase in the number of arrivals.
The trend of refugees to treat Bulgaria as a transit zone to the way to Western Europe remains unchanged. That is why very few refugees would look for a job in Bulgaria, the Unemployment Office commented, according to a September 29 report by public broadcaster Bulgarian National Television.
The deputy head of the agency, Vassil Vurbanov, said that a new and larger influx of refugees was expected but Bulgaria was sufficiently prepared to cope.
Centres were currently accommodating 3045 people who have asked for protection, 1040 of them children.
For some of the populist and ultra-nationalist parties standing in Bulgaria's early parliamentary elections on October 5, the refugee wave is a key issue, with politicians from these parties calling for Bulgaria to bar its borders to them – notwithstanding reminders from the EU, international and human rights groups that this would be a violation of EU and international law.