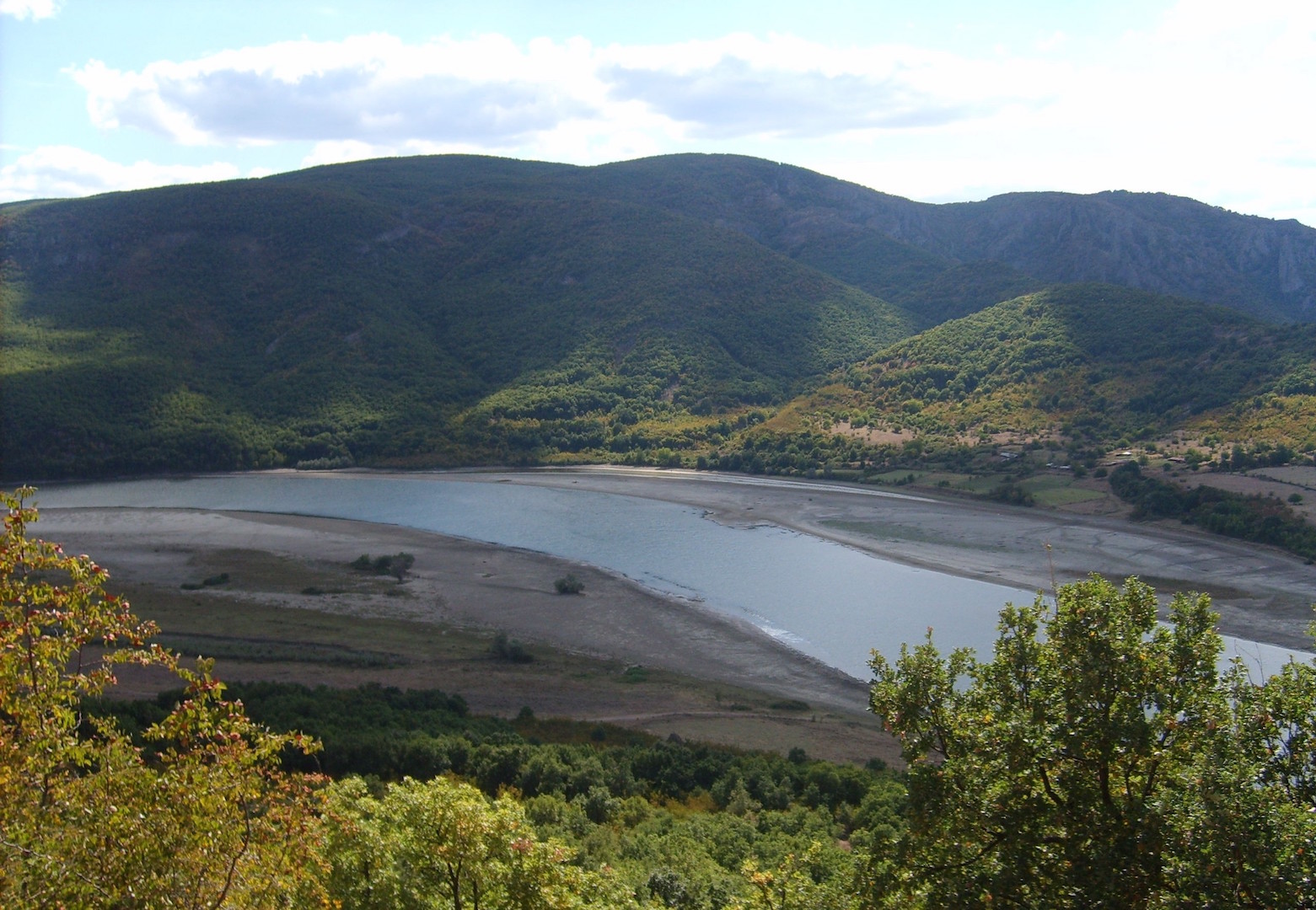 The Bulgarian Foreign Ministry said on July 24 that it had warned the authorities in Greece and Turkey of an expected dangerous increase of the levels of the waters of the Arda and Maritsa rivers (the Arda is a river whose source lies in the Bulgarian Rhodope Mountains near thetown of Smolyan, flowing 290 kilometres eastward past Kardzhali and Ivaylovgrad and through Greece in the northern portion of the Evros prefecture including Kastanies. It then enters the Maritsa -"Evros" in Gree- just west of Edirne, Turkey).
Bulgaria told Greece that in the coming days, the Ivailovgrad dam would probably overflow because of expected intense rainfall throughout the Arda River catchment area.
The Ivailovgrad hydroelectric power plant is going over to 24-hour operation to deal with the incoming water, but this will also increase the flow from the Arda River downstream by 300 cubic metres a second, the Bulgarian Foreign Ministry said.
Bulgaria has warned Turkey that the level of the Maritsa River near Svilengrad could, on July 25 and 26, increase to the orange and yellow categories in the Early Warning System and reach the red level.
The ministry said that it was in constant contact with the Environment and Water Ministry and if necessary, would inform the embassies of Greece and Turkey in Sofia of updates to the situation…. / IBNA
Main Photo:  The Arda at Borislavtsi, Haskovo Province, Bulgaria