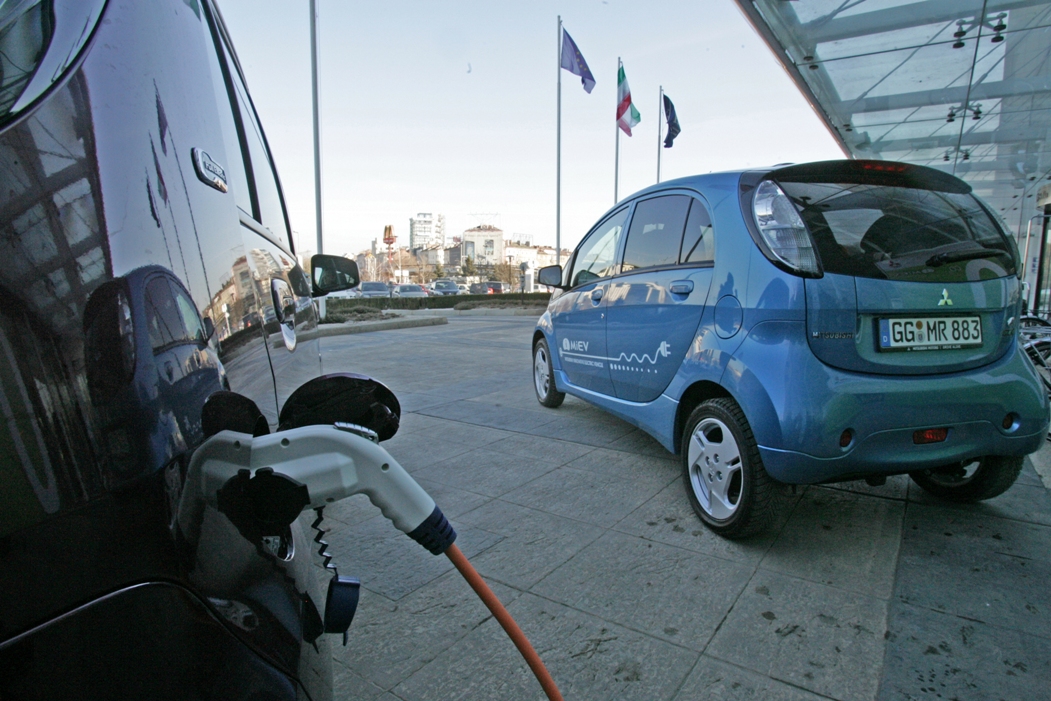 Sofia is expected to focus on the search for European funds in the coming months, looking in particular for the support of the European Commission, in order to support electromobility throughout the country.
In this effort, Bulgaria is not alone; the rest of the Central and Eastern European countries seem to be moving in the same direction, according to Bulgaria's Minister of Environment and Water, Nino Dimov.
"The project of electrification should not be limited to urban transport alone. I have had talks with my colleagues in other Central and Eastern European countries, especially with the Visegrad countries. We will search for ways to mobilize more resources from the European Commission, in order to stimulate not only urban transport but also the construction of infrastructure, the "green" corridors that link not only one city to another but also from one city(country?) to another, so that they can be accessible by electric vehicles for someone who will start from Munich for Plovdiv, or for someone who will travel from Latvia to Greece," he noted.
"We expect to see in the new financial period how we will create incentives for the construction of traffic corridors, electric vehicle charging stations, further development of urban transport and why not, the support of households", added the Bulgarian official.
"New and original ideas for the institutional and economic mechanisms for implementing the environmental policies have been ratified. From 2015, the National Trust Ecofund Annual Event (NTEF) is the only source of funding for the promotion of the use of electric vehicles. The NTEF also manages the only initiative, at national level, for the promotion of electric vehicles, which contributes to the implementation of the first priority environmental policies, namely the improvement of the quality of air, the reduction of greenhouse gas emissions and the reduction of the levels of noise pollution," said the head of the agency Penka Mollova-Smolenovova.
In any case, electric cars are gradually gaining ground in Bulgaria.
From the end of February this year, 785 new car registrations have been recorded, and in the next three years there will be up to 15,000 charging stations for electric vehicles in Bulgaria./ibna