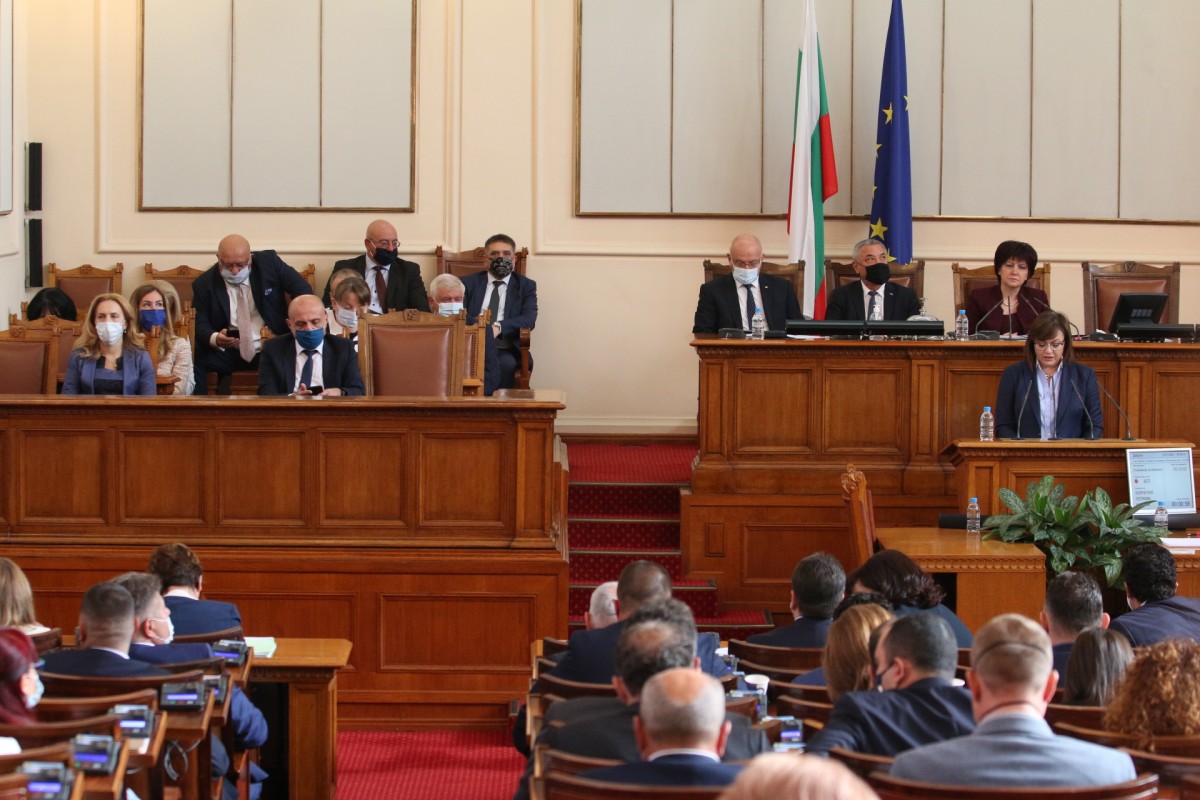 Anti-government protests entered their 12th day, as the National Assembly debated on the motion of censure filed by the Socialist Party of Bulgaria against the government.
Police forces assembled in front of the Presidential Palace where protesters gathered in large groups, while protests that kicked off this morning at the premises of the Bulgarian National Assembly building continue, calling for the resignation of the Government and the Attorney General.
So far, no serious incidents have been reported and the situation in Sofia remains calm, according to an announcement by the Directorate of the Ministry of Interior in Sofia.
The vote on the motion of censure filed by the Socialist Party against the ruling Coalition is expected to take place on Tuesday, July 21. /ibna