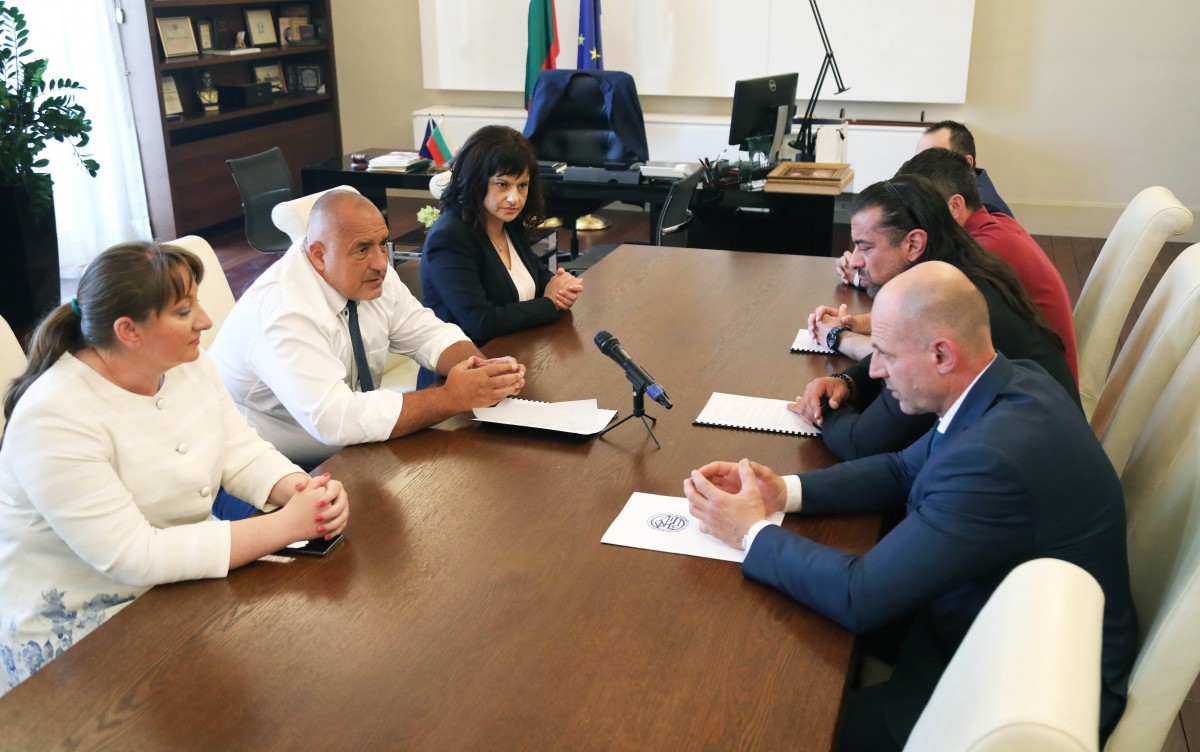 Starting 1 January 2021, the VAT rate will be revised to 9% for restaurants, catering and entertainment businesses, which are categorized in the tourism law. This is what Prime Minister Boyko Borissov and representatives of the Bulgarian Restaurant Association and the Bulgarian Hotel and Restaurant Organization agreed, during a working meeting.
The Bulgarian Prime Minister stressed that the decision involved political risk, yet it secured support to the restaurant industry following the losses it suffered due to COVID-19.
"We will be making an exception for you, because by our 'order' the sector remains closed", he said, with a pun with the word "order" intended.
"This is how things are all over the world. This can be a measure that will secure good results and will last in the long-term. Everything lies in our hands", said Borissov. He stressed that the changes under discussion for a VAT reduction would also imply that the turnover and activity of restaurants and hotels should be 100%.
"In that respect, it is our duty to fulfill our commitments. The Finance Minister was adamantly opposed, but I want to refute it at the end of the year with more revenue", Borissov continued.
"We promise that this will happen in the way we agreed with you", the representatives with the outlets stated.
During the meeting, it was mentioned that a crisis plan would also be prepared, which would include the granting of loans and grants by the Development Bank of Bulgaria with the participation of experts from the tourism industry. The abolition of the non-debt criterion of companies to the state only for 2020 was also put on the table, as requested in the discussion on the measures for addressing the financial consequences of the coronavirus pandemic.
The changes agreed during the working meeting with Prime Minister Borissov will be submitted to the National Assembly today by the GERB Parliamentary Group. /ibna