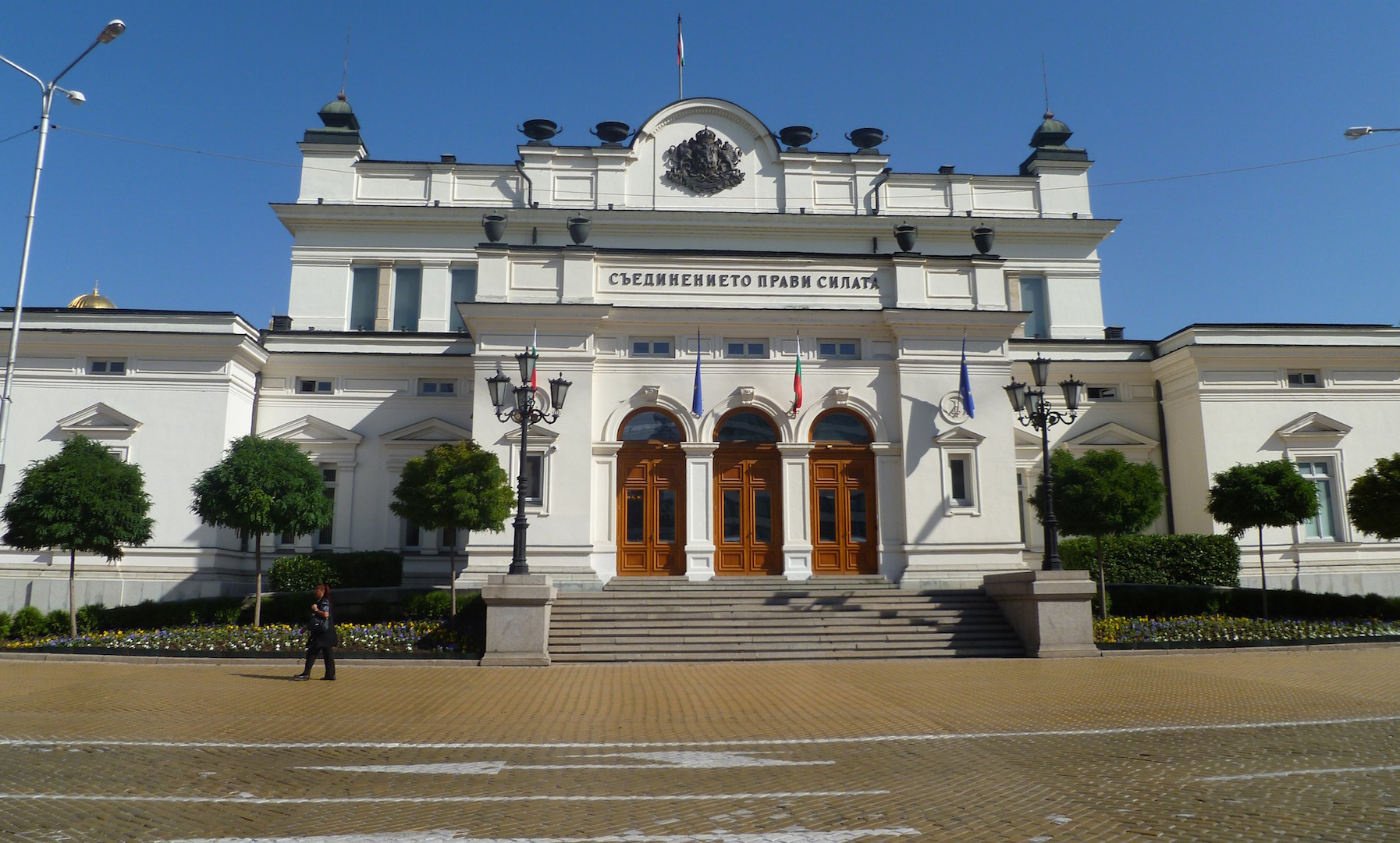 The Budget and Finance Committee approved in a second reading the proposal to reduce the VAT rate for certain children's items.
The proposal was submitted by the MRF and provides for a tax cut from 20% to 9% for food suitable for babies and young children, as well as baby diapers and other hygiene items. With this provision, the party hopes to help overcome the country's negative demographic statistics.
The committee's deputies also voted to reduce VAT on hotel and restaurant services, with which the government will fight the negative economic consequences in the industry, which has suffered the most from the COVID-19 epidemic.
Book sales will also be taxed at a lower rate.
The proposal of the United Patriots, which provides for a lower tax on travel agency services, as well as low-alcohol beverages such as wine and beer, was not approved.
However, they are not satisfied with the catering industry. "Some of the nightclubs that do not have food on their menu remain outside the scope of this law. At the same time, social security thresholds are being raised to 800 leva and only a portion of low-skilled staff can stay at 610 leva. It will be extremely difficult and complicated for them to survive, because they will be closed at the moment", said Atanas Dimitrov, deputy chairman of the Bulgarian Hotel and Restaurant Organization.
The food industry has also demanded a 9% reduction in VAT on beer and wine, so that non-food businesses can also benefit from the measure.
"This is a measure that will only partially offset the large losses so far in the closed industry and is inadequate", he said after meeting with Valeri Simeonov. According to him, low-alcohol beverages should also be included in the reduced rates. "It's mostly Bulgarian products. That way, we would support production", he said. /ibna