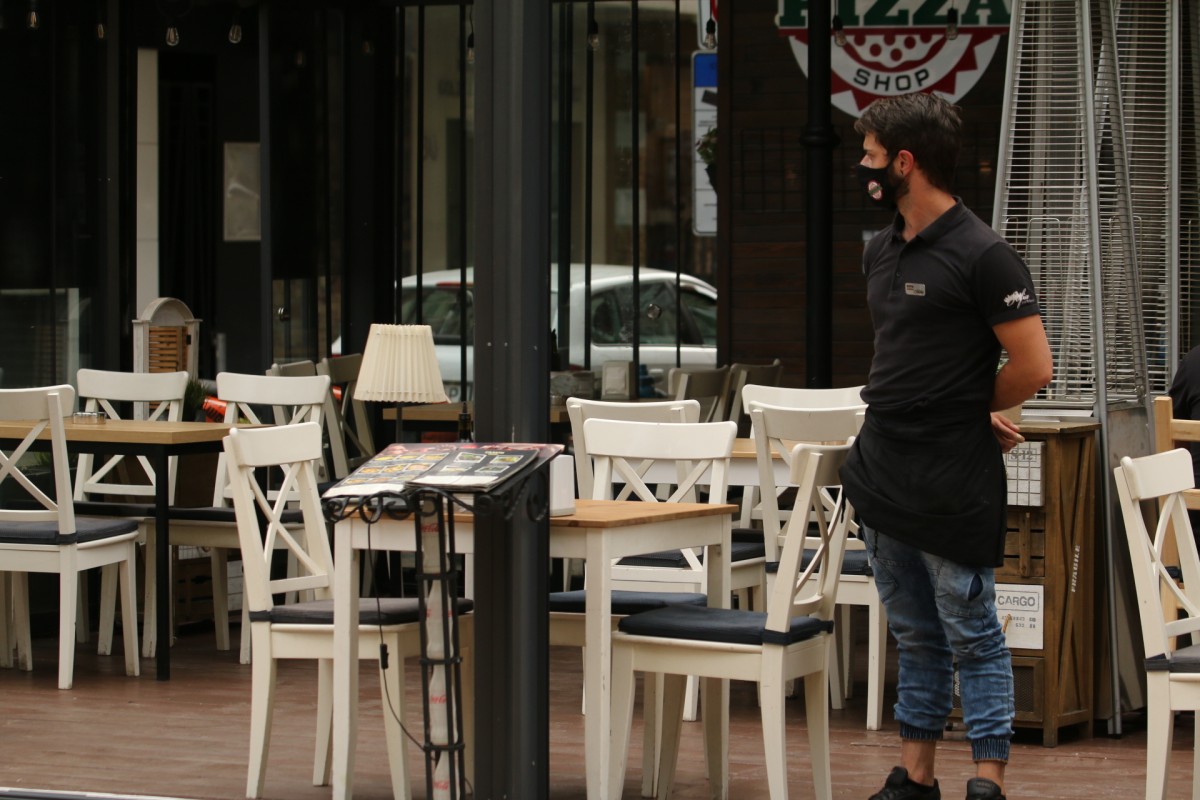 The use of protective masks becomes mandatory again in all indoor public spaces, as well as in mass events.
An exception is only allowed for food and beverage customers. The change is necessary due to the increased number of people infected with COVID-19 in Bulgaria.
According to a degree of the Minister of Health, all sporting events can be held in front of an audience with seats up to 50% of their total capacity, with the distribution of spectators in the seats at least 1 seat or one and a half meters apart.
Up to 1,000 people per sector will be admitted to football matches under the same conditions.
As of today, tickets continue to be sold by auditors in the capital's public transport. The control activity is intensified. Sofia Police teams, which control and draft actions to use a mask on public transport, will double.
By the end of the week, it will be decided whether the state of emergency will be extended./ibna