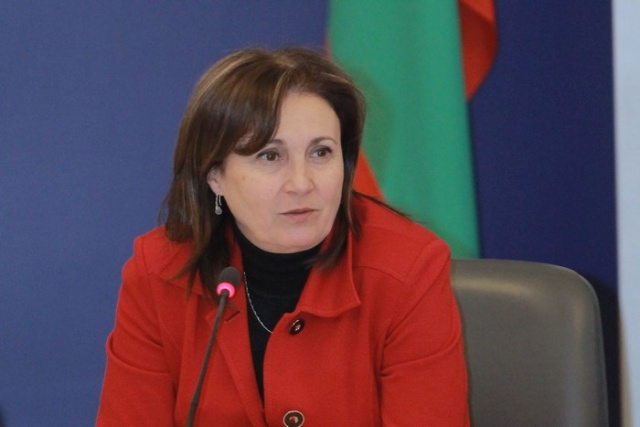 An agreement between Bulgaria and the United States providing for strengthened checks on people crossing Bulgaria's borders would enter into force within days, Interior Minister Roumyana Buchvarova said.
"With the agreement with the US, we can check very precisely what is the potential threat among everyone crossing the Bulgarian border," Buchvarova said.
She described this as a great achievement, that would come into force very soon.
"No other European country has this possibility. This system increases the level of security," Buchvarova said in a December 21 television interview.
Buchvarova, speaking against a background of this week's terrorist attack on a Christmas market in Germany's capital city Berlin, reiterated that Bulgaria's Interior Ministry had no specific information about a terrorist threat to the country.
"We are acquainted with all hazards and estimate specifically what the level of threat is and what mode to decide. We have raised the level of readiness to respond, although there is no increased threat level," she said.
Buchvarova expressed satisfaction that this Parliament was able finally to accept the law on countering terrorism, giving security and intelligence services and the military additional powers in the event of a terrorist threat./ΙΒΝΑ