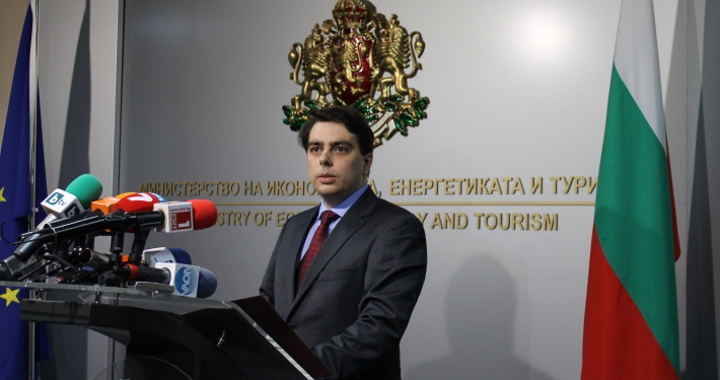 Bulgaria's caretaker Economy Minister Assen Vassilev presented on March 26 a series of measures meant to "guarantee the security of Bulgaria's electricity system".
This was the first time Vassilev – a Harvard graduate with a background as an IT industry entrepreneur – spoke to the media in detail about the planned fixes that the current caretaker Cabinet plans to pursue in the coming months.
The caretaker Government, which took office earlier in March after weeks of nationwide protests caused by high electricity prices brought about the resignation of the centre-right Boiko Borissov cabinet, has said that the energy sector would be one of its key priorities while in office.
The measures put forward by Vassilev include a temporary moratorium on power companies buying expensive electricity from renewable energy producers – but only those that have failed to provide real-time information about the power they were generating. In total, the moratorium is expected to affect companies producing about 40 per cent of Bulgaria's electricity from renewable sources.