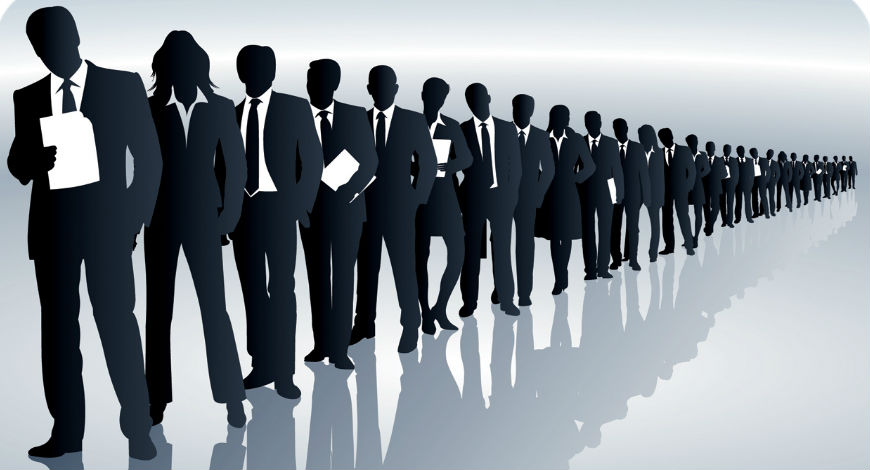 Unemployment in Bulgaria in January 2020 fell 0.7% yoy. More specifically, according to Eurostat's seasonally adjusted figures, unemployment in January was 4.1%, compared to 4.8% in January 2019.
The 4.8% recorded on January 2019 represents about 159,000, while the corresponding number for January this year refers to 141,000, Eurostat reports.
There was also a registered drop in youth unemployment during the same period, (9.7%, from 10.2%), but while the rates went down, actual numbers went up, with around 15,000 people under the age of 25 registered as unemployed in January 2020, compared to 15,000 in January last year.
Eurostat reported that the seasonally adjusted unemployment rate in the euro zone stood at 7.4% in January 2020, which represents a new record low since the start of the EU monthly unemployment series in January 2000, while the average rate of unemployment in the 27 EU Member States was 6.6%, which was the lowest since May 2008./ibna