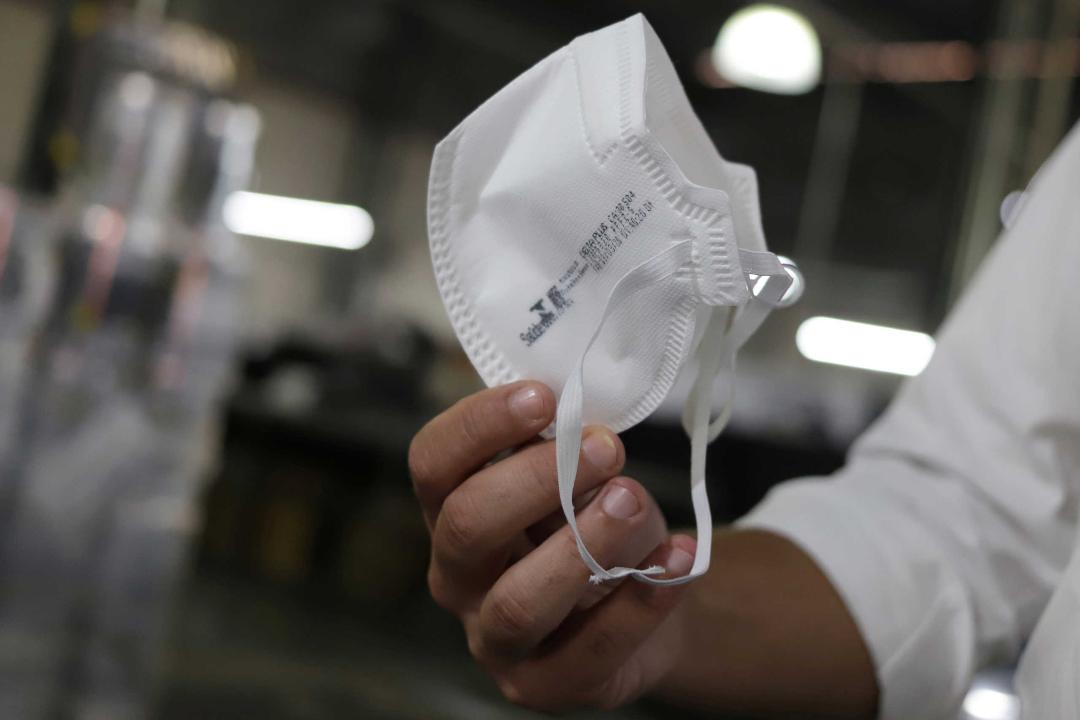 Two more COVID-19 cases have been confirmed in Bulgaria, according to the head of the Medical Military Academy and the Ventsislav Mutafchiiski Coronavirus Task Force. According to the report, one case was recorded in Pleven and the other one in Sofia, with the total number of patients rising to 43, while there are also two coronavirus-related deaths.
Bulgarian Minister of Agriculture Deislava Taneva said in a televised appearance that there was no risk of a basic-food shortage.
"I would like to state unequivocally and with full responsibility that Bulgaria has a very good food industry. There is no risk that there will be a shortage of basic foodstuffs for the population, regardless of how the situation progresses over time", Taneva noted.
The Minister of Labor and Social Policy Denitsa Sacheva also addressed the situation. "The state still has mechanisms in place to face any problems. The measures in-force can currently cover the first period. Negotiations are under way for additional funds from the European Commission and the possibility of covering additional costs. First of all, we would like to provide additional remuneration for doctors and medical staff, to move forward with the recruitment of additional staff, and to supply food to healthcare facilities that may be quarantined. First of all, we want to secure the health system because it is under the greatest pressure right now", the Minister of Labor and Social Policy said.
"The crisis is an opportunity to take a bigger and faster step towards e-learning. An opportunity to focus on what we call digital media literacy or digital media education. Not all children spend much time in front of screens. Digital education should help them spend more time with useful educational content", Education Minister Krasimir Velchev stated on Bulgarian television.
He believed that it was very important to reduce social contact during this period of exponential increase in the number of infected people, since the younger people who will experience the virus even more mildly could be vectors of the infection.
He was adamant that the situation was completely different from the time when schools closed due to the flu, as now the responsibility of parents is greater. "The children are generally staying at home. I think everybody knows how different the current situation is", Velchev added.
The President of the State Agency for the Protection of Children, Dr. Eleonora Lilova, called on the children to stay home as long as possible. "Dear children, for your safety, stay in your homes as much as possible. When you need to go out, talk with your parents or loved ones about how to do that", Lilova noted. /ibna