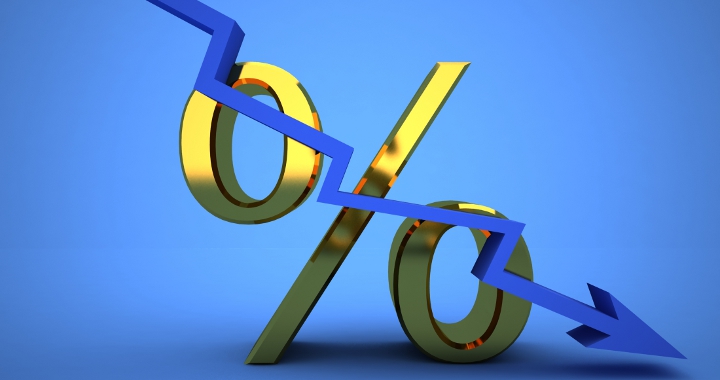 By Clive Leviev-Sawyer of the Sofia Globe
Bulgaria's trade gap in the first quarter of 2014 was 2.19 billion leva, or about 1.12 billion euro, an increase of almost 51 per cent over the same three months of last year, data from the National Statistics Institute (NSI) showed on May 12.
The figure uses the cost of goods at the point they reach Bulgaria's borders – free on board (FOB) value for exports and CIF value for imports, which includes the costs of shipping to Bulgaria.
Exports declined by 6.9 per cent on an annual basis to 9.49 billion leva during that period, as exports to other European Union member states remained roughly unchanged, but exports to non-EU countries dropped by 16.8 per cent. Exports to the EU accounted for 64.5 per cent of the total exports.
Imports grew by 0.3 per cent in January-March to 11.68 billion leva, with imports from the rest of the EU growing by 5.9 per cent and offsetting a 7.8 per cent drop in trade with non-EU countries. Imports from the EU accounted for 62.3 per cent of the total imports.
In March, exports overall were down by 8.8 per cent compared to the same month of 2013, to 3.2 billion leva, and imports were up 1.6 per cent year-on-year to 3.9 billion leva.
NSI did not give a break-down of trade with individual EU countries, but among third countries (meaning non-EU countries), Bulgaria's largest trade partners were Turkey, Russia and China.
In terms of exports, Turkey was the single largest destination with goods worth 799.1 million leva (down 15.2 per cent compared to the first quarter of 2013), followed by China with 276.3 million leva (up 20.3 per cent) and Russia with 244.5 million leva (a decrease of 1.1 per cent). Singapore was next with 205.9 million leva, a sharp increase from just 3.2 million leva in the first quarter of last year.
Imports-wise, Russia – Bulgaria's main source of energy resources – dominates with 1.52 billion leva, although the figure is 33 per cent lower than in the first quarter of 2013. Imports from Turkey increased by 32.6 per cent to 748.5 million leva, while imports from China were up 11 per cent to 395.7 million leva.