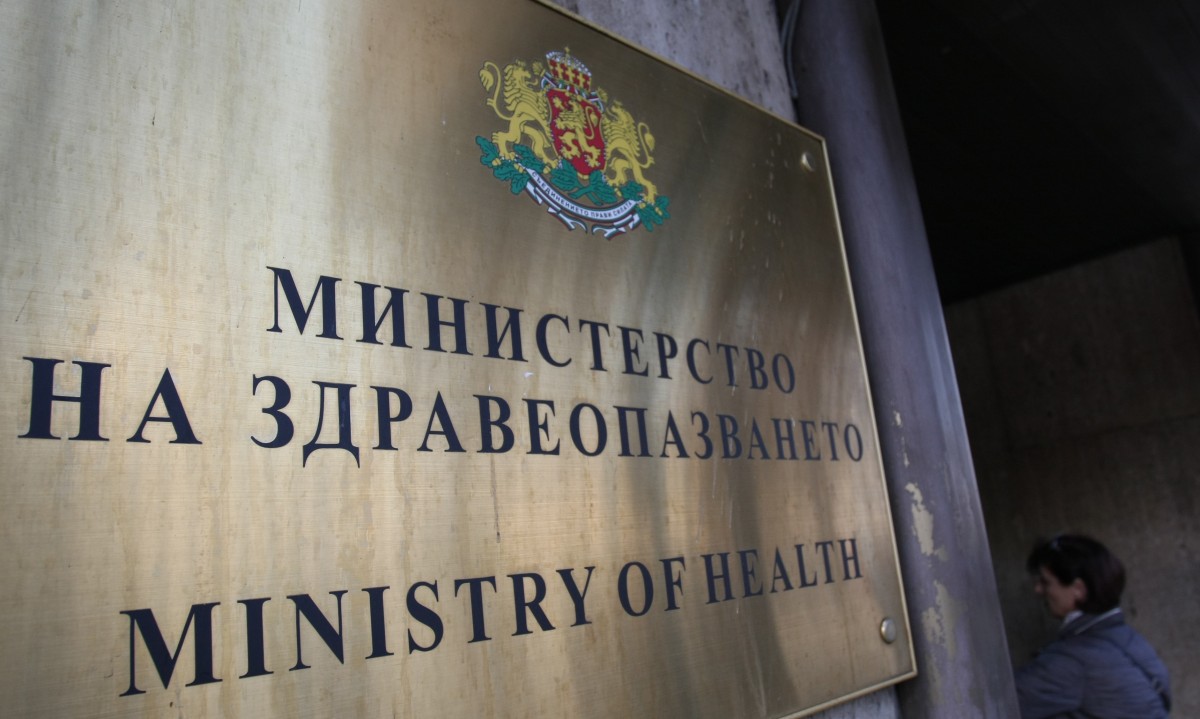 Citizens of North Macedonia, Serbia, Albania, Kosovo, Bosnia and Herzegovina, Montenegro, Ukraine, Moldova, Israel and Kuwait may enter Bulgaria for tourism only by presenting a negative PCR test taken in the last 72 hours. For citizens of Ukraine, the requirement to submit a negative PCR test is valid from July 30 and for everyone else – from July 28.
With a negative PCR test, foreign nationals traveling for important reasons from other third countries can arrive in Bulgaria, according to an announcement by the Ministry of Health. The main reasons according to the order of the Minister of Health are: the activity of seasonal agricultural workers and workers in the tourism sector, persons traveling for educational purposes, travelers for humanitarian purposes and representatives of commercial, economic and investment activities.
No PCR test is required for persons arriving in Bulgaria from EU Member States, the United Kingdom of Great Britain and Northern Ireland, Schengen countries, as well as from Algeria, Australia, Canada, Georgia, Japan, Morocco, New Zealand, Rwanda, Republic of Korea, Thailand, Tunisia, Eastern Republic of Uruguay. They are also not subject to a 14-day quarantine.
The decree of the new Minister of Health Dr. Kostadin Angelov was issued on Monday./ibna