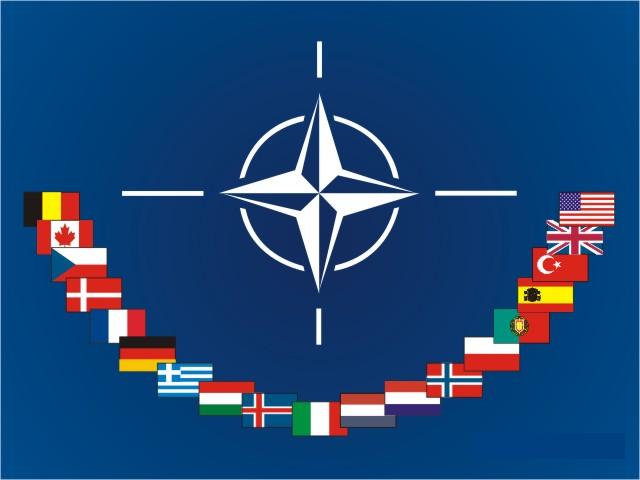 Bulgaria will assist Bosnia and Herzegovina in the process of preparing for EU accession and improving co-operation with Nato, the government in Sofia said on June 20.
"The two countries will work to deepen their partnership in areas of mutual interest in the spirit of European values," the statement, after a Cabinet meeting, said.
This is enshrined in the draft Memorandum of Cooperation between the Government of the Republic of Bulgaria and the Council of Ministers of Bosnia and Herzegovina, approved by the Cabinet at its June 20 meeting.
Bulgaria will provide expert assistance to Bosnia and Herzegovina in the process of harmonizing the country's legislation with European standards, strengthening its administrative capacity, participating in projects funded under European programmes, and coordinating international assistance.
Sofia and Sarajevo will exchange information and expertise in the field of visa policy, border controls and migration in the areas of applied legislation and practices, deepening of bilateral consular cooperation, development of visa information systems, personal documents and border control, personal security documents, phytosanitary and veterinary control.
The two countries will organize joint seminars and round tables as well as training courses and internships in the field of European integration and will promote partnership in the non-governmental sector.
During her visit to Bosnia and Herzegovina in August 2017, Foreign Minister Ekaterina Zaharieva offered the country technical and expert assistance for enhancing administrative capacity in the field of the environment and in the fight against crime./IBNA