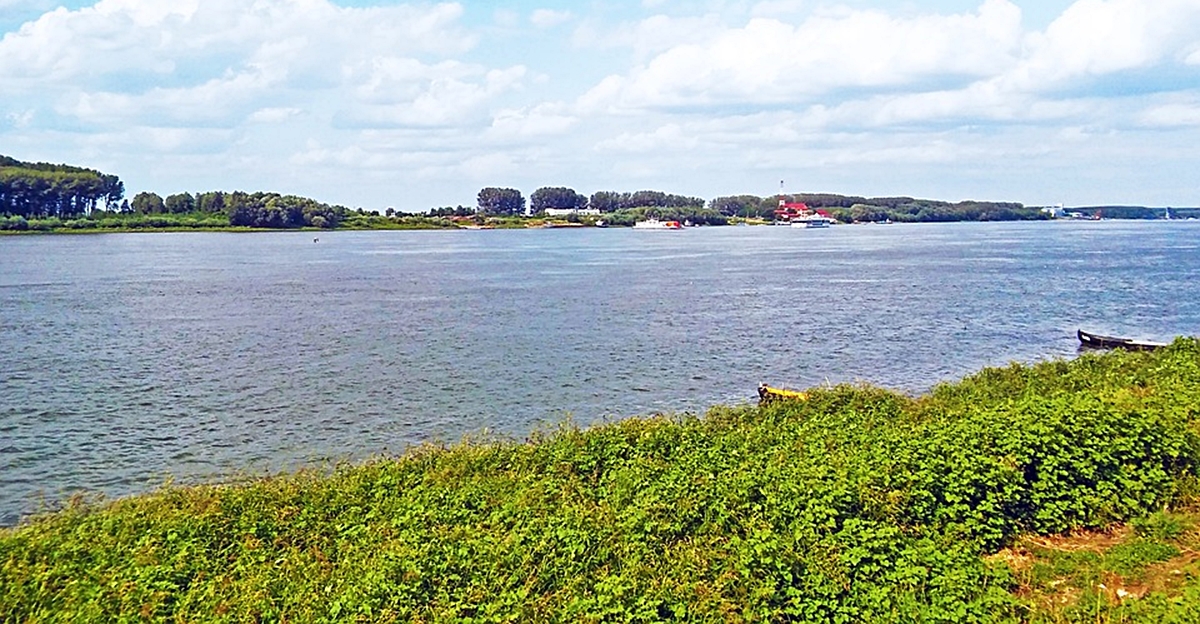 Bulgaria's Cabinet, meeting on May 15, approved agreements with the Republic of North Macedonia and with Romania on aspects of co-operation on environmental issues.
The Cabinet endorsed an agreement between the environment ministries of Bulgaria and North Macedonia, signed on April 11 2019, on co-operation in environmental and water protection.
The agreement identified the areas of co-operation that would support the process of European integration of the Republic of North Macedonia, the Bulgarian government information service said.
They are related to the harmonization of environmental and climate legislation with the EU's acquis communautaire.
Air cleanliness and pollution prevention, as well as nature conservation are part of the areas of co-operation between the two countries, the statement said.
The agreement has been concluded for a period of five years with the possibility of a one-year extension for a further period of five years, with the creation of a Joint Commission for Environmental Cooperation.
At least once a year, in Bulgaria and in North Macedonia, the Commission will meet on a rotating basis to monitor the implementation of the activities set out in the agreement and to develop and adopt a Biennial Implementation Programme.
Bulgaria's Cabinet approved a draft memorandum of understanding between the Bulgarian and Romanian environment ministries on co-operation on certain aspects of water protection, air quality and biodiversity.
The memorandum defines areas of co-operation between the ministries of the two countries to reduce pollution and ensure environmental sustainability.
These areas include coordinating the implementation of cross-border measures to achieve good marine environment status; control of water pollution with plastics and microplasms; planning of flood risk management at cross-border level.
Bulgaria and Romania will also co-operate to reduce air pollution related to the import of used cars; have jointly coordinated wetland conservation and management; and conservation and restoration of a viable shared sturgeon population in the Lower Danube and the northwest Black Sea.
With a view to better co-ordination, the two countries will set up joint working groups in the areas of co-operation envisaged, the Bulgarian government statement said./ibna
(Photo, of the Danube near Silistra: maxpixel)