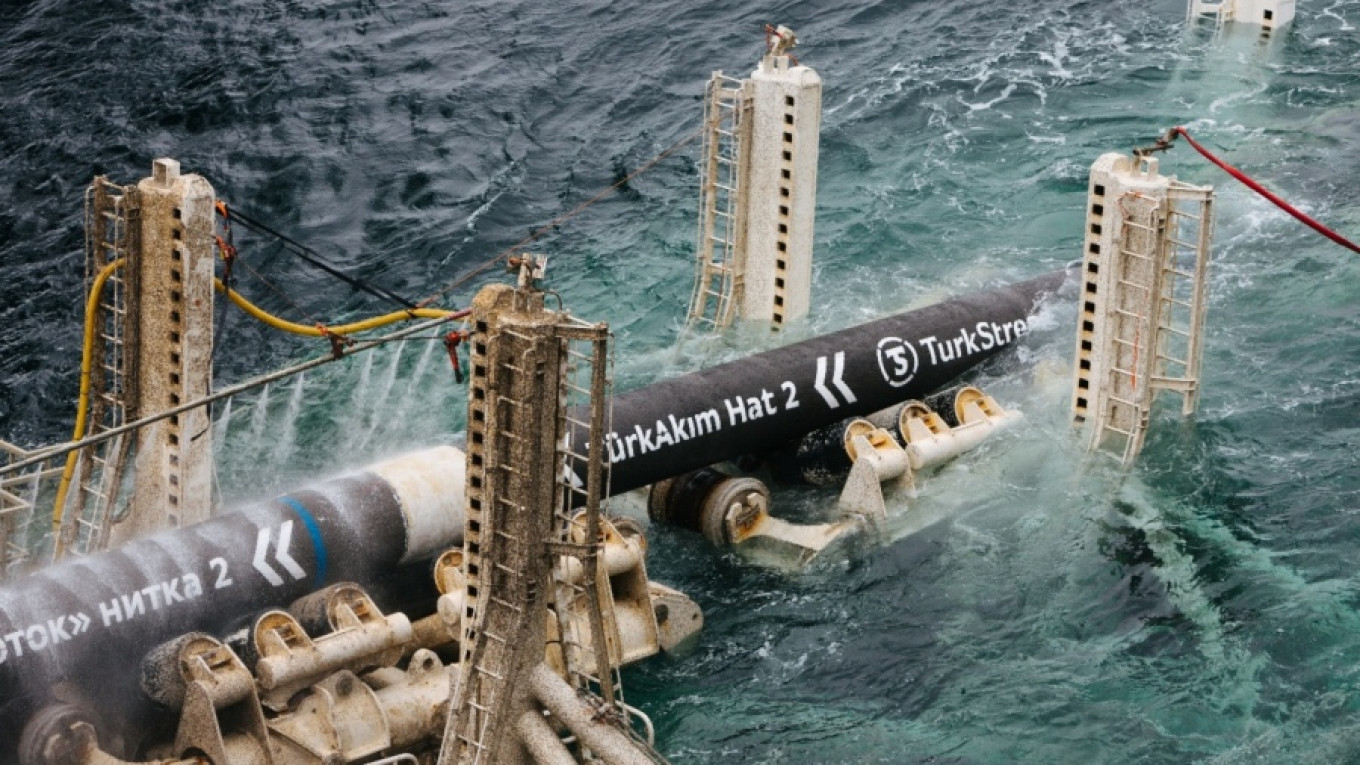 The Bulgarian side is οn full alert – or at least it should be – in order to comply with the timetables, despite the delays to date in the construction of the Turkish Stream gas pipeline.
Construction of the Turkish Stream section on the Bulgarian territory of the so-called Balkan Stream is expected to be completed by the beginning of next year at the latest, according to Russian Minister of Industry and Commerce Denis Manturov.
In particular, he noted, according to the TASS news agency, that Bulgaria "has undertaken and is obliged to secure the construction of the project from the height of the Turkish-Bulgarian border to the Bulgarian border with Serbia until 1 January 2020".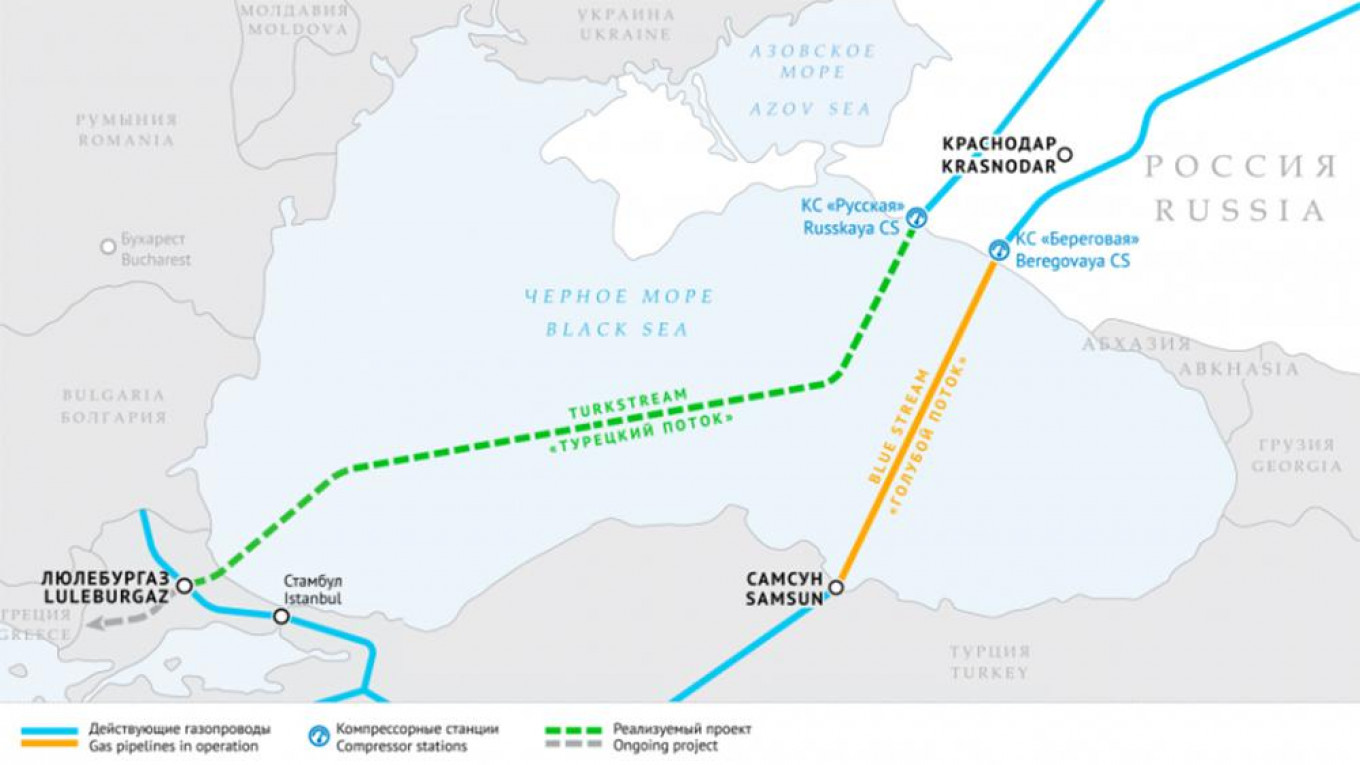 "We are relying on the Bulgarian side's timetable to ensure that the pipeline is completed by 1 January so that supply of natural gas through the Turkish Stream pipeline can begin", Denis Manturov concluded.
It is noted that the commencing of the pipeline in Serbia is scheduled for April 2020.
It is recalled that the Turkish Stream pipeline will have two branches, the first will supply Turkey's domestic market and the second is to supply natural gas to Southeast European countries./ibna