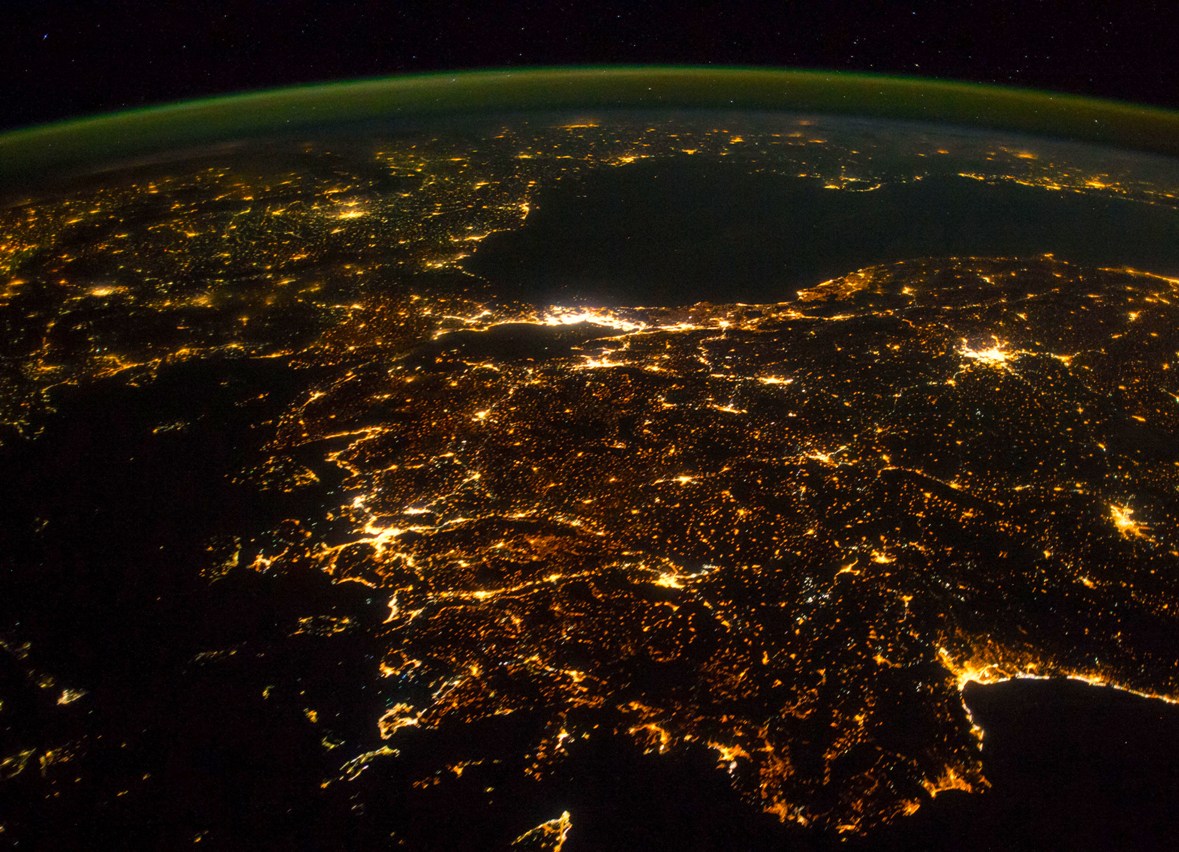 Sofia has decided to provide support for Renewable Energy Sources, releasing 33 million euros and giving the "green" light to launch the Energy Efficiency and Energy Security program, which will support, among other things, geothermal, hydroelectric and energy upgrading of buildings.
According to the country's energy ministry, for the first time, businesses will also be eligible to apply for funding, if they are looking for ways to improve and increase their production output. In the past only private individuals could get funding.
This new program will begin, as noted, on 22 May.
The program is divided into four sections – the development of small hydropower plants (HPPS), the creation of new geothermal installations, the improvement of energy efficiency in buildings, industries and municipalities and the development of other program parameters.
The funds to support the whole program will come from European funds by 85%, in particular from the EU support mechanism for the period 2014-2021, while the remaining 15% from state resources, based on the national budget.
All projects will be eligible for funding by the end of 2021 and will have to be completed by the end of 2024.
Bulgaria is moving towards a reduction in greenhouse gas emissions, even managing to rank second in the EU, after seeing its emissions drop 8.1% within a year, according to data released by Eurostat.
Significant reductions were also recorded by Croatia and Slovenia, while Romania has shown a very modest improvement./ibna