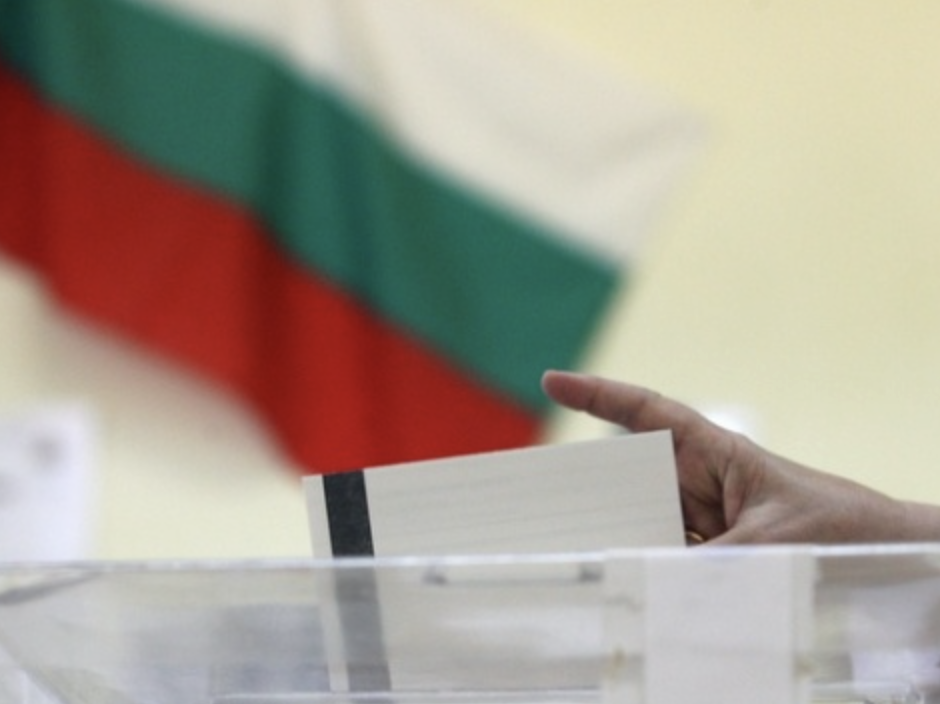 Young people represent that part of the electorate which, despite their efforts, political parties still find difficult to reach. It turns out that the "revitalization" of party members is not enough to attract new voters. Serious and focused efforts are needed to persuade, as well as more honesty and commitment to address issues in areas such as culture, education and youth policy.
The key word that comes up most often in young people's conversations about the situation in Bulgaria is change.
"All I'm asking, no matter the cost, is for a future and change prospects for me and for everyone," says Daniel Lukanov, an 18-year-old student in an interview with VER in Varna.
In the Bulgarian parliamentary elections to be held on April 4, Daniel will be voting for the first time, but he already knows what is important for him:
"Whoever wants to ascend to power must first learn not to be govern thyself. This is something the candidates lack."
Many young people appear ready to participate in the elections, however there is still some reluctance as to who deserves their trust. However, they are convinced that they should in fact vote, as it is an important task for them as citizens – according to a poll conducted by Valeri Velikov for VER in Varna.
"I will vote," says 18-year-old Vazkresia. "Because we are young and we claim that we want to change the status quo; the only way to do that is by voting for someone, regardless of whether they enter parliament or not."
Although not the main topic of discussion, Vazkresia and her friends, Victoria and Andrea, are interested in politics and what is happening in Bulgaria. Two of them are thinking of going abroad to work, but they could change their minds if they are convinced that the status quo is beginning to change. Although definitions for each word vary, the three students give the most important definition for themselves: "For young people, change means they do not want to leave Bulgaria."
Their friends Georgy and Alexandar hope their vote will help curb corruption and establish accountability regarding government work and greater transparency.
Konstantin Pramatarov, who is studying political science and Chinese studies in Vienna, will also exercise his right to vote. As he says, he wants to return to Bulgaria one day, but until then it is necessary that some socio-political problems be resolved:
"The political situation in Bulgaria is a travesty. I am talking about supporting young people who want to return to Bulgaria and help restart its economy."
Due to her many years of experience, sociologist Mira Radeva is well aware of the profiles of voters of all ages in Bulgaria. According to her, the factors that determine the activity of young people on election day are knowledge and responsibility:
"At the age of 18, young people want to vote because it's something new for them. However, all studies show that they have a lower level of knowledge of the political situation and find it difficult to choose. In these cases, they consult their immediate family circle, if political discussions take place in this context."
According to the sociologist, young people are motivated to vote and contribute to change in their country when they become parents.
Afterwards, they are forced to start thinking about all the problems related to taxes, prices, salaries, budget, health care, education. This affects them personally, because now they are responsible for someone else, while they also begin to develop their skills and knowledge and become more active." /ibna
Source: Bulgarian National Radio