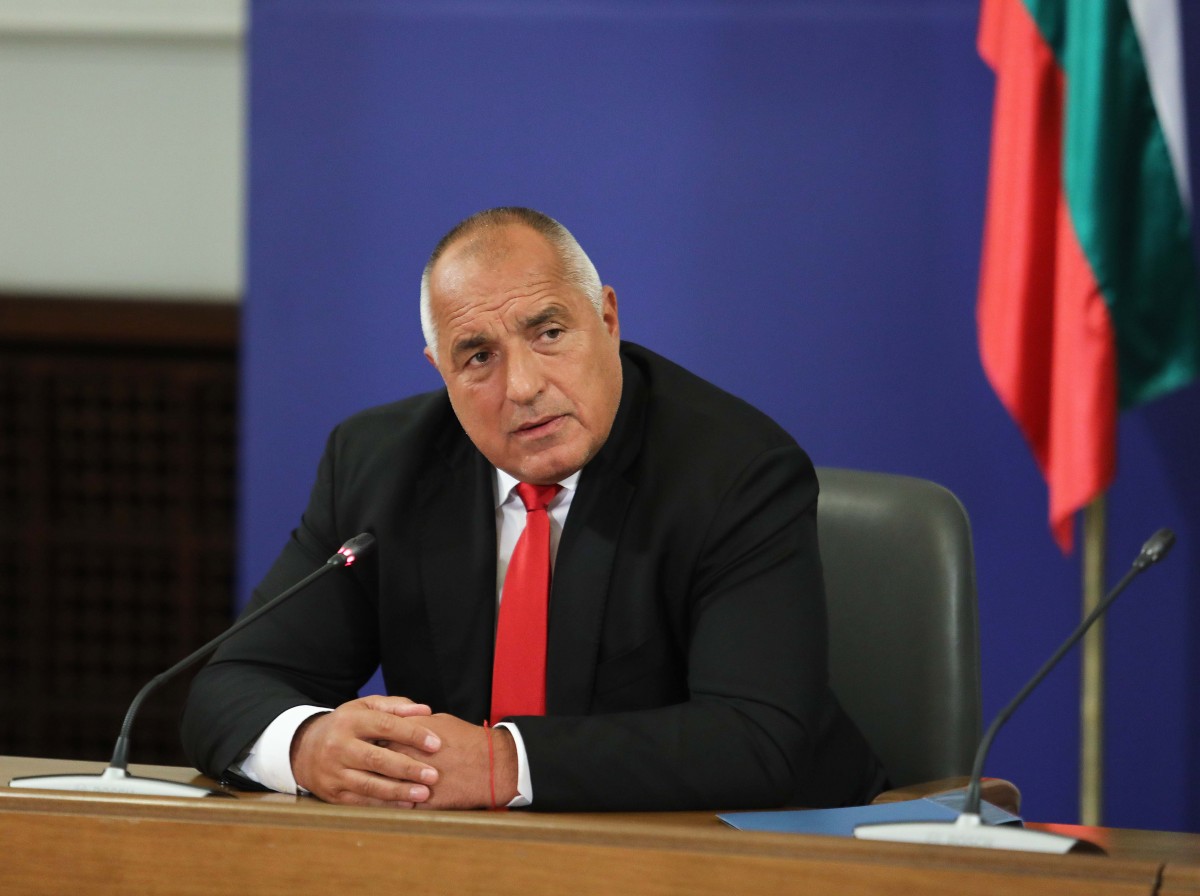 "We have made many decisions. The coalition maintains its stability and in this composition will continue to rule the country until the end of the mandate", Valeri Simeonov said after the council of the coalition of GERB and the United Patriots.
We will discuss the motion of censure. We will deal with changes in the composition of the cabinet as soon as we pass the vote of confidence in the National Assembly, Simeonov added.
We have gathered to vote against the vote and then we will discuss staff changes and possible acceptance of resignations, Simeonov added.
The vote will not pass, but there will be changes, said Krasimir Karakachanov.
Prime Minister Borissov, for his part, said: "We are moving according to the rules. The resignations of the ministers have been submitted to me. We listened to them, they have done important things for the state. Goranov led Bulgaria to be an example of financial stability, we entered the waiting room, the Banking Union and we are in the top three in the country with the best finances.
The interior minister made great efforts, murders were revealed and so on. Enormous efforts are being made to maintain public order. "It has become clear from which scenarios the protests are evolving", Borissov said.
Karanikolov contributed to the growth of domestic product, to the increase of investments and GDP and all this with well-chosen tactics. It is a cheap policy at the moment, Borissov believes, while stressing that they will mobilize the coalition parties to overcome the vote.
Boyko Borissov also said they would make a huge overhaul of the cabinet. We need to think about what we will do in November, December, January, February. It does not matter in which hands the crisis will break out – the people and the huge masses will suffer. I say this with all my love for the people, for the state, Borissov pointed out./ibna