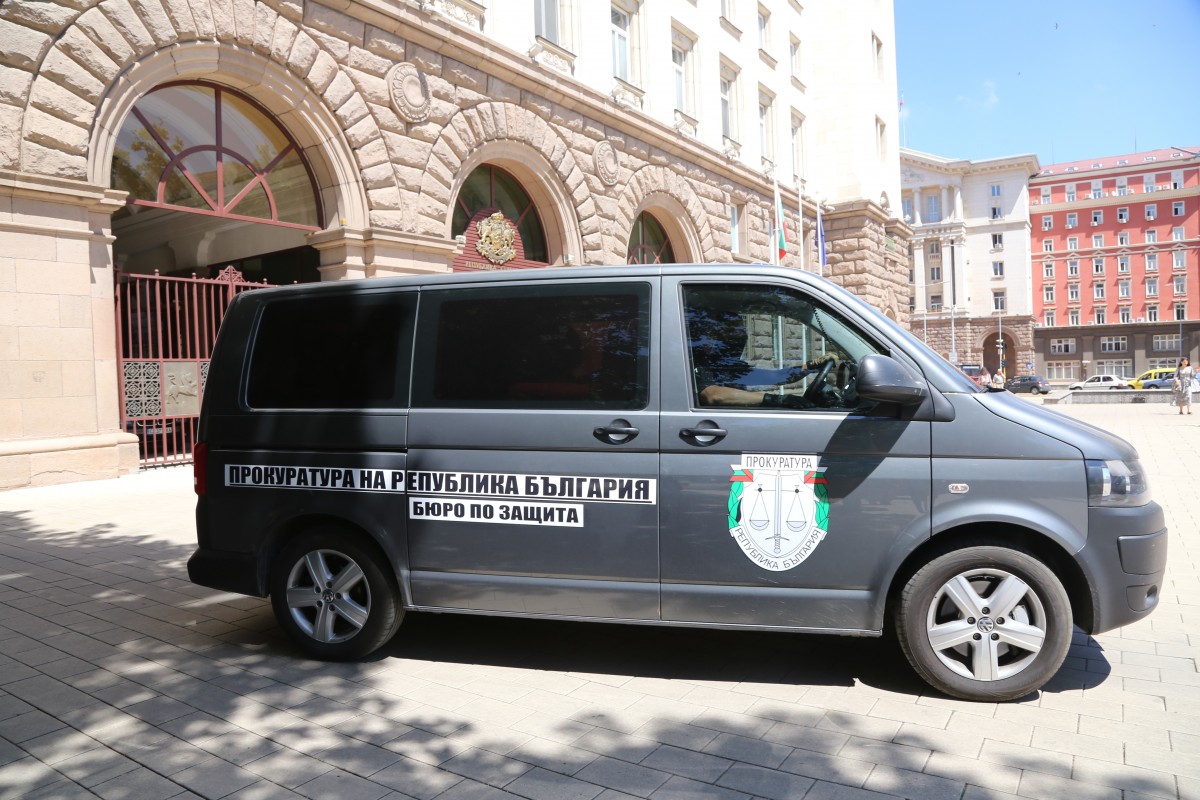 Bulgaria's Deputy Attorney General Daniela Masheva has responded to the crisis in Bulgaria following the arrest of two members of the Office of the President and the demonstrations in support of Rumen Radev, demanding the resignation of the Attorney General of the Government.
Speaking on Bulgarian television, Masheva noted that "the Prosecutor's Office does not suppress the Presidential Institution. The Prosecutor's Office is conducting pre-trial proceedings and investigations into crimes committed by individuals. The fact that these individuals are employees of the Presidential Institution should in no way be considered as enjoying immunity just because they are employees of this body".
According to the Deputy Prosecutor, the detention of Ilian Milushev and Plamen Uzunov is at the discretion of the supervising prosecutors and because an investigation and seizure of evidence that was in the building of the Presidency was carried out.
"It simply came to our notice then. The search and seizure operations were carried out with the preliminary sanction and permission of the Bulgarian court. "The Bulgarian court considered this to be legal and there is enough evidence at the start of the pre-trial proceedings to carry out this criminal-procedural action", Masheva said categorically.
According to her, the prosecutor's office does not act selectively and has exactly the same approach to all persons who have committed a crime.
The Deputy Attorney General insisted that allegations that much of the prosecution acts as a mafia and that the Prosecutor's Office had acted selectively against those responsible were unacceptable.
There is definitely pressure right now. These are unacceptable allegations and an attempt to divert the public against the prosecution. This undermines the independence of the judiciary", she said.
According to Masheva, these statements also violate the principle of separation of powers.
"The Prosecutor is not taking sides, it is neutral and performing its duties, but efforts are being made to involve it in a specific side, but that will not happen", said the Deputy Attorney General.
"The Attorney General is not out of control. It reports annually on the activities of the Prosecutor's Office, both to the Supreme Judicial Council and to the National Assembly. Such a report was recently approved by the National Assembly. At any time, at the request of the MPs, and on its own initiative, it can provide information on the activities of the prosecution", Daniela Masheva pointed out./ibna