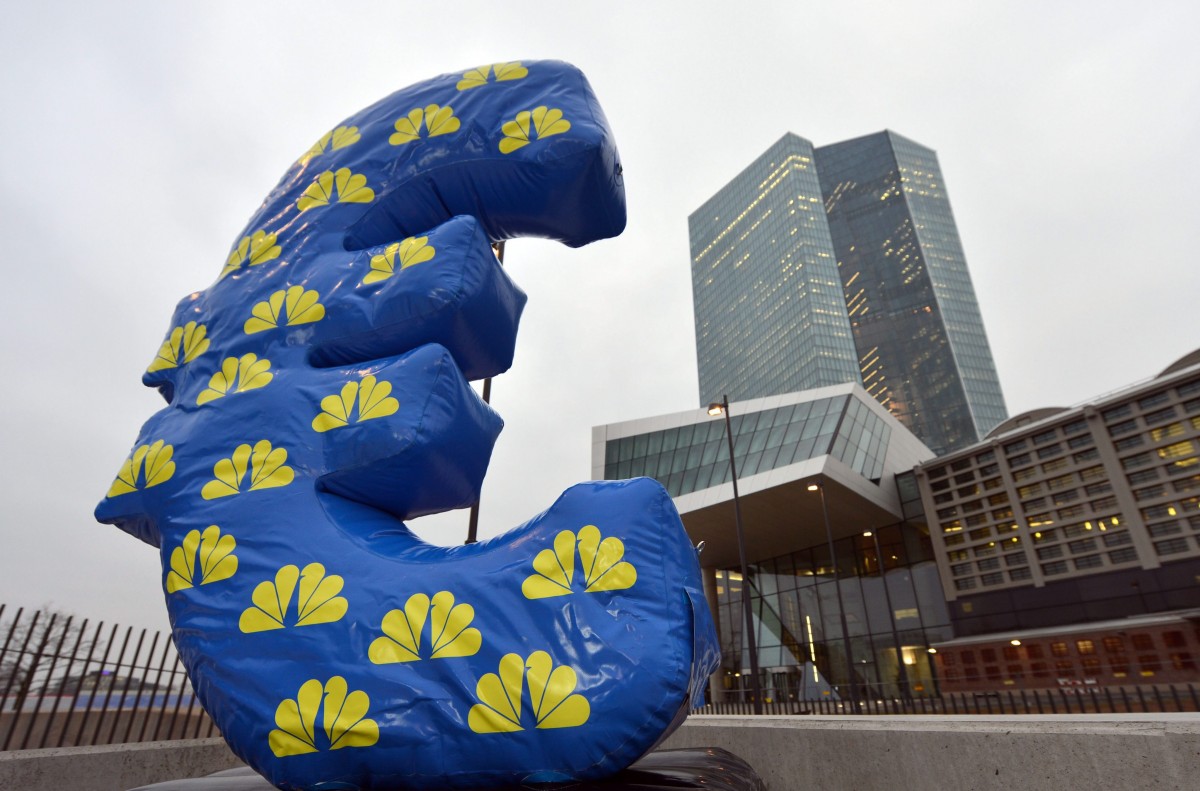 Eurozone officials are ready to let Croatia and Bulgaria in the ERM-II mechanism, which constitutes a "waiting room" before the adoption of the euro as the national currency, according to Reuters sources.
The move will pave the way for the first enlargement of the Eurozone since 2015, when Lithuania joined the monetary union, which now comprises 19 members.
European officials state the decision would be made after the finalized support of the Eurozone and EU finance ministers, who will hold a teleconference today and on Friday.
The decision is expected to be announced at the weekend, in order to avoid speculation in the stock market.
In the next few hours, some small pending issues may delay the announcement this weekend, while there is a chance that the decision for the countries to join the ERM-II mechanism will be revoked.
Once countries join the ERM-II, they will remain in the mechanism for about two years before practical preparations for joining the Eurozone kick off, a process that takes about another year. Therefore, the earliest year for accession will be 2023.
On January 30, the Bulgarian National Assembly approved the decision for a stable exchange rate of 1.95583 BGN per euro after their entry into ERM-II. Of the 208 deputies who voted, 140 voted in favor, 2 against and 66 abstained.
The decision was concluded following meetings between Finance Minister Vladislav Goranov and Bank of Bulgaria Governor Dimitar Radev with parliamentary groups. The text was opposed only by the Socialist Party (BSP). /ibna