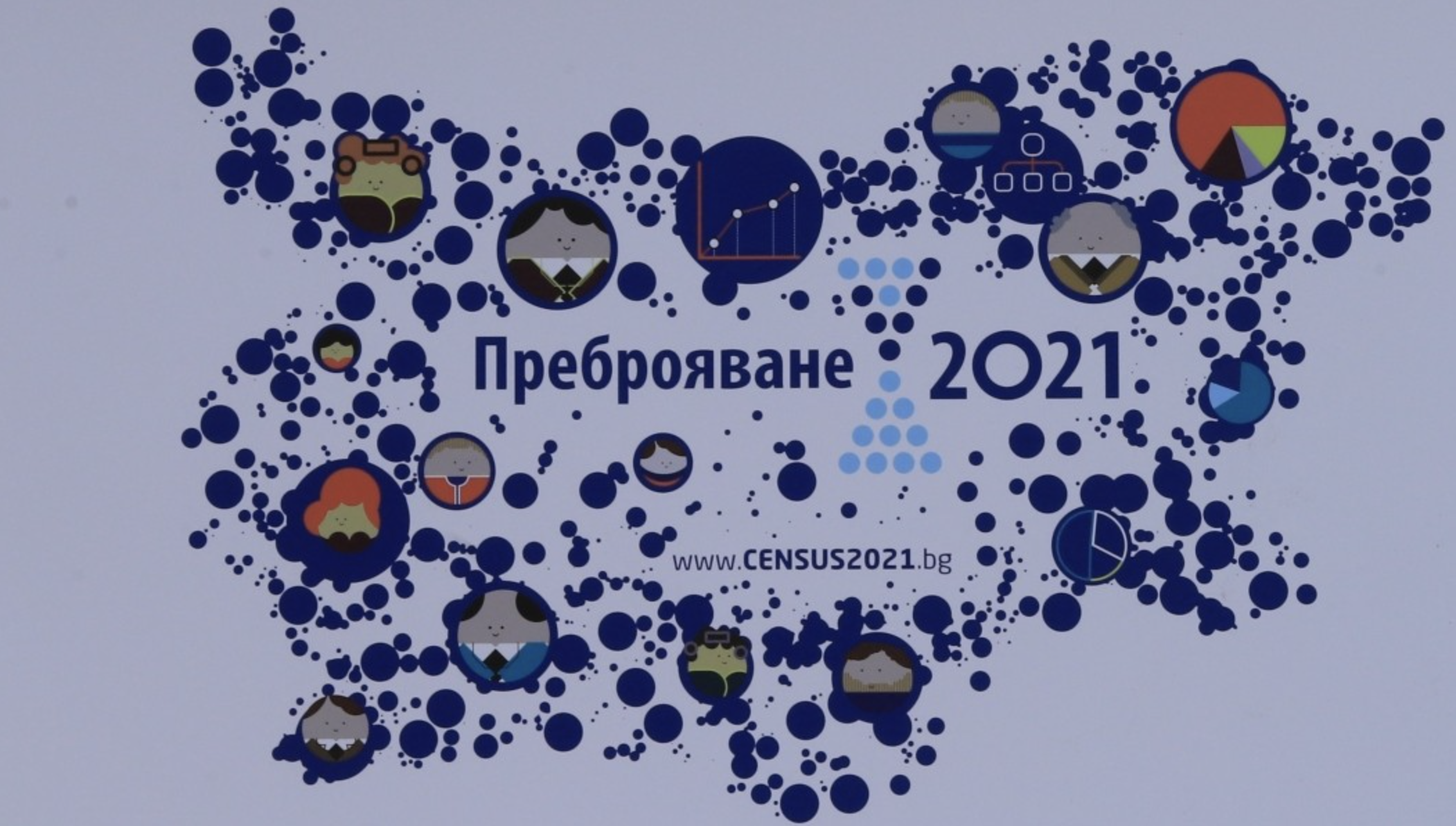 The census in the Republic of Bulgaria started at midnight and will last until October 3. The first ten days will be done via the Internet by the obligors themselves, and then in the classic way, where 27,000 enumerators will visit the homes of those who did not fill out the online form. This will happen in the period from September 18 to October 3. For this purpose, a special medical protocol of visits has been prepared, which will take place from 8 in the morning until 8 in the evening.
The questions that citizens should answer are 70, but they are completed quickly and easily, assures the National Statistical Service – NSS and hopes for active participation in the electronic stage of the census. In the previous census in Bulgaria – 10 years ago, 42% of citizens participated via the internet.
All those who are in Bulgaria or usually live here, regardless of whether they are Bulgarians or foreigners, are subject to an inventory, explained Diana Jancheva, vice president of the NSS. This includes asylum seekers and those who have received it under the Asylum and Refugee Act.
As for the Bulgarian citizens who are outside Bulgaria from September 7, those who are temporarily absent from the country, ie for less than a year, will be counted. Bulgarians residing abroad will be listed in the countries in which they reside.
Except for the population, the census will record all the buildings and dwellings in them.
The first census took place on January 1, 1881, in the Principality of Bulgaria, while the last one took place in 2011 as an EU member state. In 2011, the first electronic census in the country took place. According to the data, the population was 7,364,570, with 42% being registered electronically./ibna