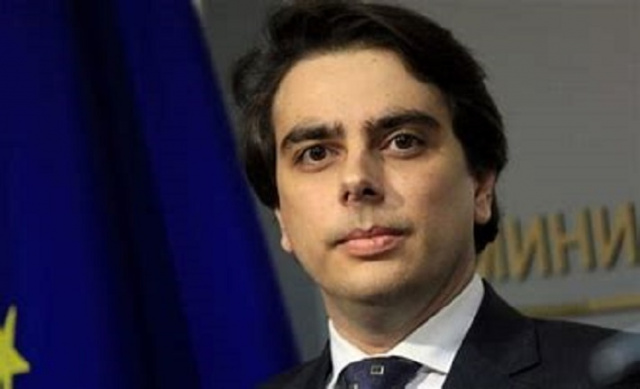 Serious structural problems in the state budget have been revealed by the caretaker Minister of Finance Asen Vassilev, BNR reported. "Money must be withdrawn from a variety of places in order to finance the continuing needs of health care, the business of rehabilitation, as well as to support retirees," Vassilev said at a briefing. He announced that at the moment over BGN 1.164 million (EUR 595 million) have been spent from the state budget, EUR 810 million (EUR 414 million) of which for unforeseen expenses, including unforeseen expenses for churches.
Business support measures will be presented next week, he said.
Meeting of Economy Minister with large borrowers of loans from BDB fails
The meeting scheduled for today between the Minister of Economy Kiril Petkov and the eight largest borrowers of loans from the Bulgarian Development Bank (BDB) did not take place after none of the companies invited by Petkov appeared. The minister said six of them had sent written replies stating that they were repaying their loans regularly. No answers were received from the companies Blagoevgrad BT and Transpect AD.
Yesterday, Petkov's meeting with the bank's Supervisory Board failed after only Chairman Stamen Yanev appeared.
Petkov announced that there were signals from small and medium enterprises for refusals of loans to them from BDB, although the main focus of the bank's activities is the support for small and medium-sized enterprises.
The Minister announced that as of today the Bulgarian Development Bank will no longer grant loans greater than BGN 5 million (EUR 2.5 million)/ibna