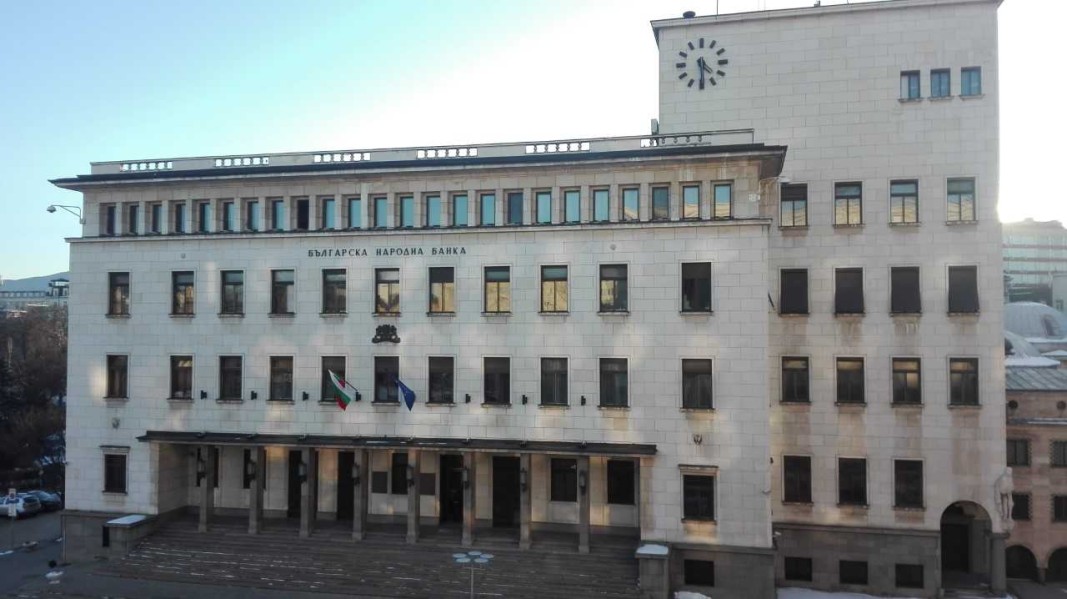 The Bulgarian National Bank (BNB), as part of its mandate, is implementing a 9.3 billion leva package against the COVID-19 pandemic. The measures are designed both to maintain the resilience of the banking system and to increase its flexibility to reduce the negative impact of pandemic restrictions on citizens and businesses.
The key measures aim to further strengthen banks' capital and liquidity as follows:
– Capitalization of the total volume of profits in the banking system worth 1.6 billion leva.
– Cancelation of the increase in the anticyclical capital stock projected for 2020 and 2021, resulting in 0.7 billion leva.
– Banking system's liquidity is increased by 7 billion leva by reducing foreign bank exposure to commercial banks.
In addition, BET has implemented additional measures to ensure the smooth functioning of the currency board, cash circulation, payment systems and banking supervision.
BET is in constant and active contact within the European System of Central Banks and the European Banking Authority to coordinate the adaptation and implementation of the pan-European banking regulatory framework.
BET is monitoring the situation very closely and is ready to take additional action if such measures are required. At the same time, BET calls for abstentions from administrative acts and legislative decisions that could have a devastating effect on the country's financial system./ibna