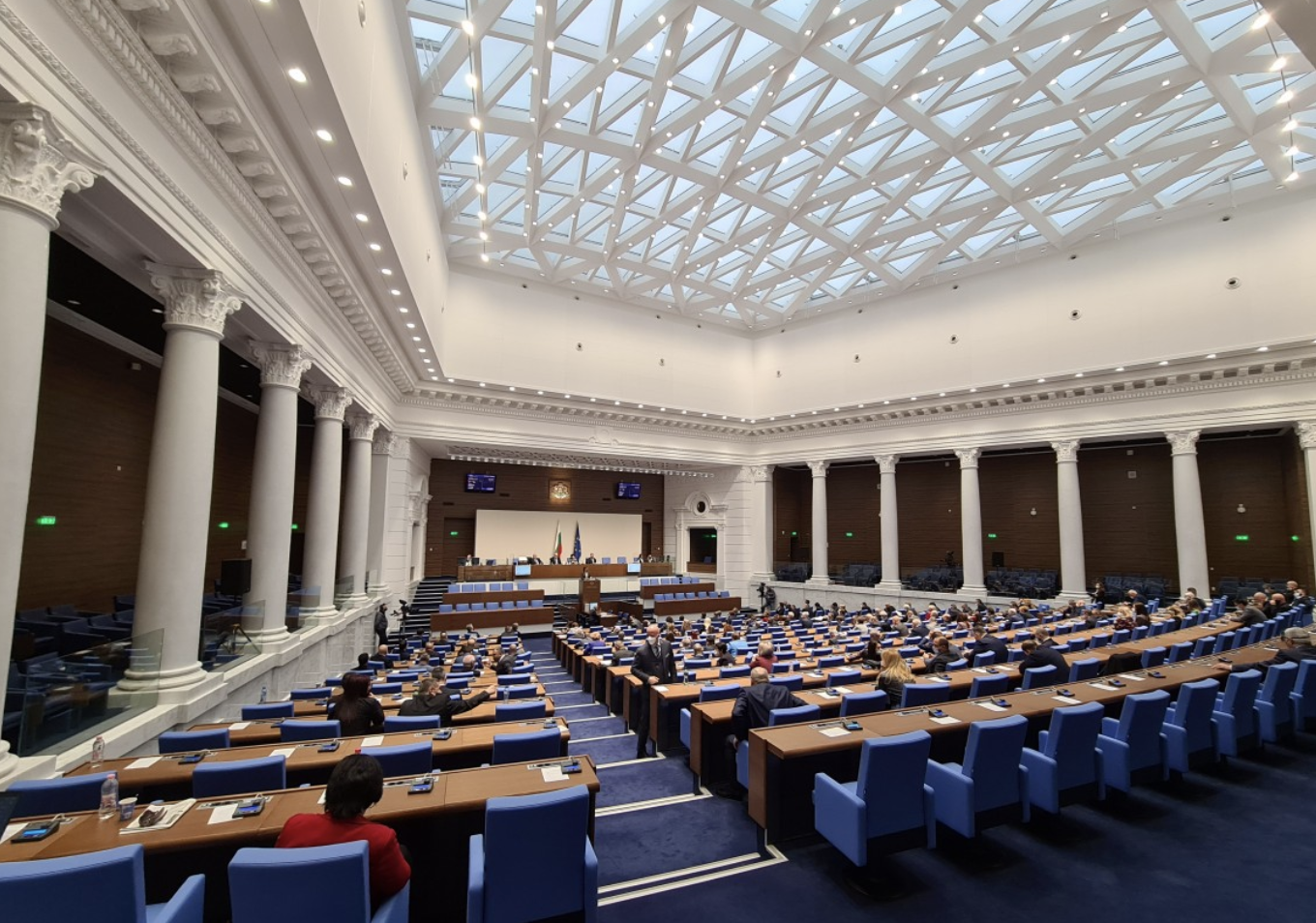 The National Assembly will not hold regular plenary sessions from March 8 to 24, as provided for in a draft resolution submitted by the ruling GERB party.
This is a common practice of the legislature in an attempt for the Parliament not to be employed in political campaigns before the elections scheduled for April 4. During the non-parliamentary term, a written parliamentary scrutiny will be conducted. If necessary, however, the Constitution allows the president to convene an extraordinary meeting.
On Thursday, March 25, the deputies will convene in plenary for the last time with the only issue on the agenda being the termination of the 44th National Assembly.
The draft decision is due to be adopted at this week's first plenary session on Wednesday. /ibna