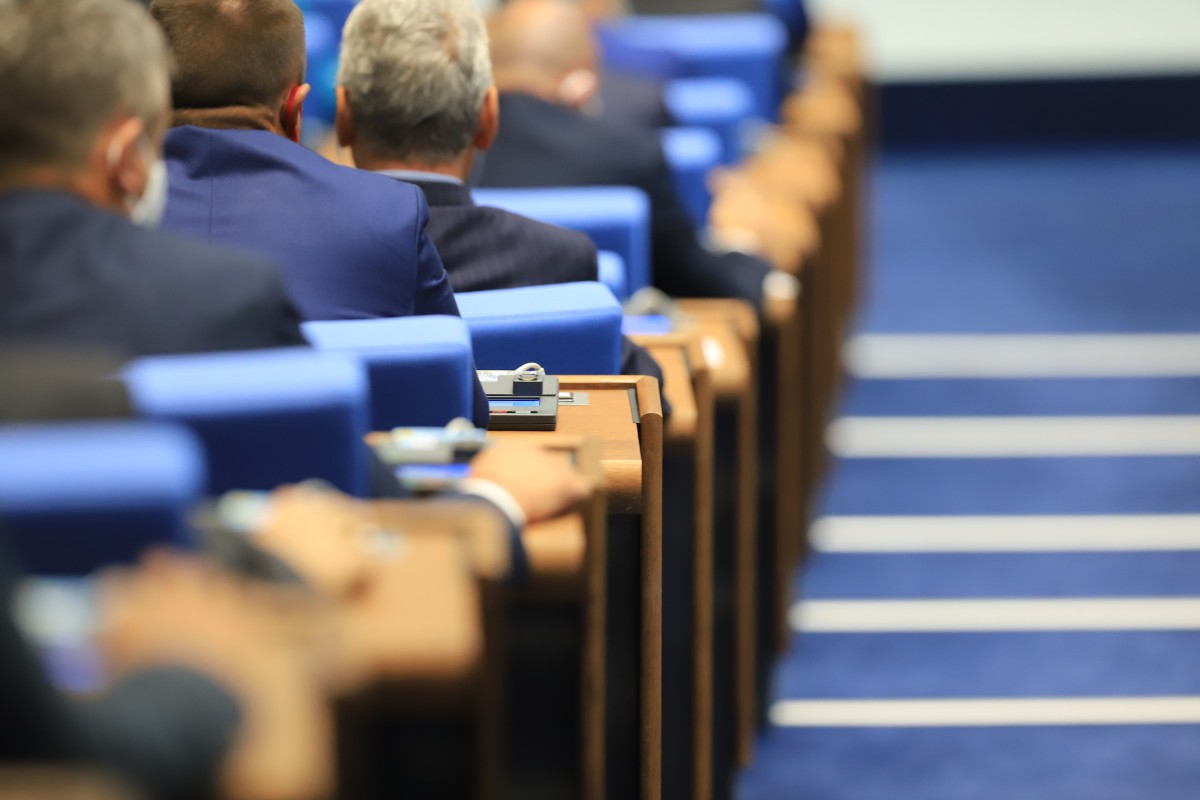 The MPs have set up a temporary parliamentary committee to discuss the proposal for the new Constitution.
The task of the temporary body will be the analysis of the already submitted project, signed by the deputies of GERB, the United Patriots and VOLIA, as well as to propose specific proposals for changes in it.
The committee will be chaired by GERB lawyer Desislava Atanasova, and the parliamentary group also includes former deputy Interior Minister Krasimir Tsipov and Toma Bikov. The vice-president will be Iskren Veselinov from the United Patriots coalition junior partner, while his colleagues Boris Yachev and Hristian Mitrev will also take part in the project. VOLIA MPs on the committee are Plamen Hristov, Elena Peseva and Simeon Naydenov.
"We will not make proposals and we will not participate in this committee", said BSP MP Filip Popov from the parliamentary podium, confirming the opposition's position against the proposal for a new Constitution. No nominations were submitted by the MRF, which left the plenary chamber during the voting.
There was also tension in the Chamber over the candidacy of Independent MP Spas Panchev, who joined the committee at the suggestion of GERB Parliamentary Group Secretary Stanislav Ivanov. "By what logic is this justified?" Georgi Svilenski wondered, and continued: "Then say that Spas Panchev is from your parliamentary group".
Thus, the committee's original intention to include 18 deputies – three from each group and three independents – remained unfulfilled. The Commission will convene for a period of 2 months./ibna