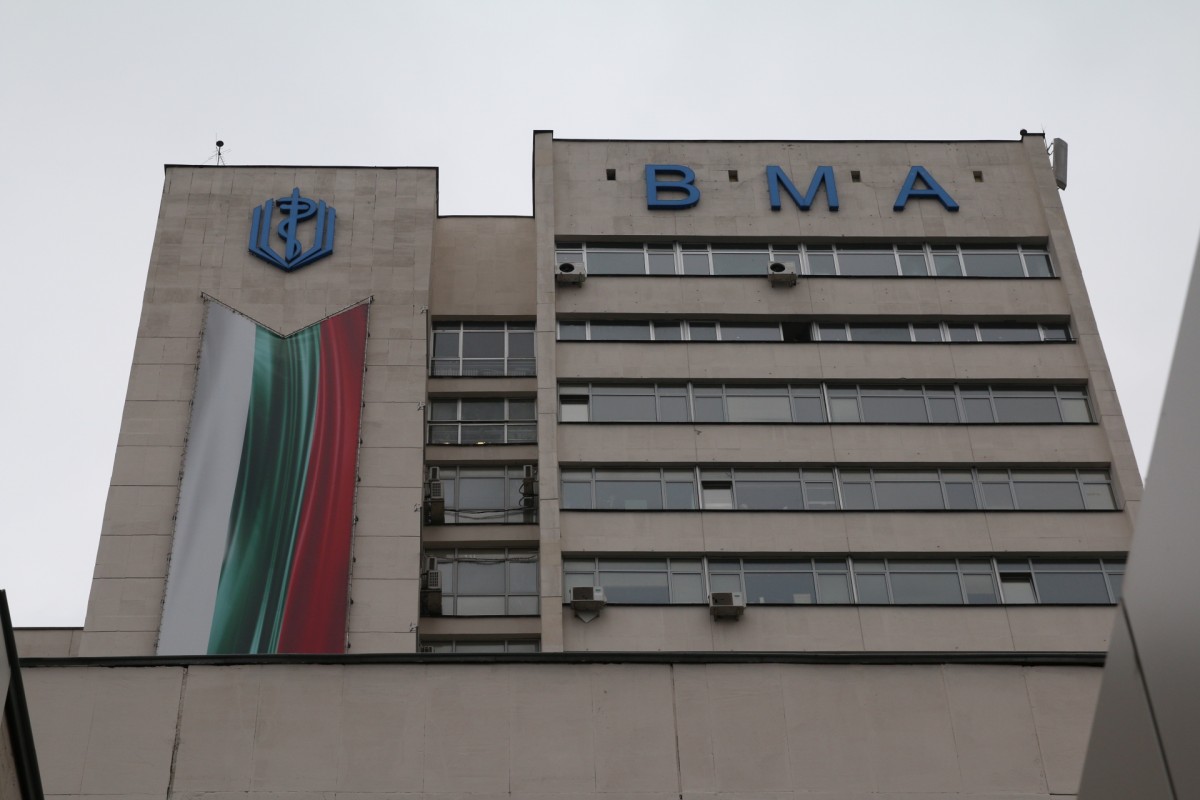 The results of a plasma therapy extracted from the blood of coronavirus patients have been shown to be successful, according to the head of the Infectious Diseases Department Dr. Georgi Popov of the Military Medical Academy.
As Popov pointed out on Bulgarian Television, the treatment is applied even before the serious phase of the disease kicks off, while it turns out that most recovered patients want to become donors.
"Plasma transfusion is a relatively simple procedure, but it is quite complicated. We monitor the presence of antibodies in patients, but first a certain number of days after the infection must pass- 28 days after the onset of the disease and 14 days after recovery", explained Professor Popov.
He revealed that there is a system for monitoring those being treated for coronavirus. As he explains, changes have been observed in some of those who have recovered. He stressed that Bulgaria was still a long way from achieving herd immunity.
However, good sleep, a reasonable diet and good mood boost the immune system, he said.
"In the beginning, I didn't think the disease was serious enough. But it turned out that was not the case. There is a lot of damage and we should not be complacent, we can't cheat our way out of COVID-19", said Professor Popov. /ibna