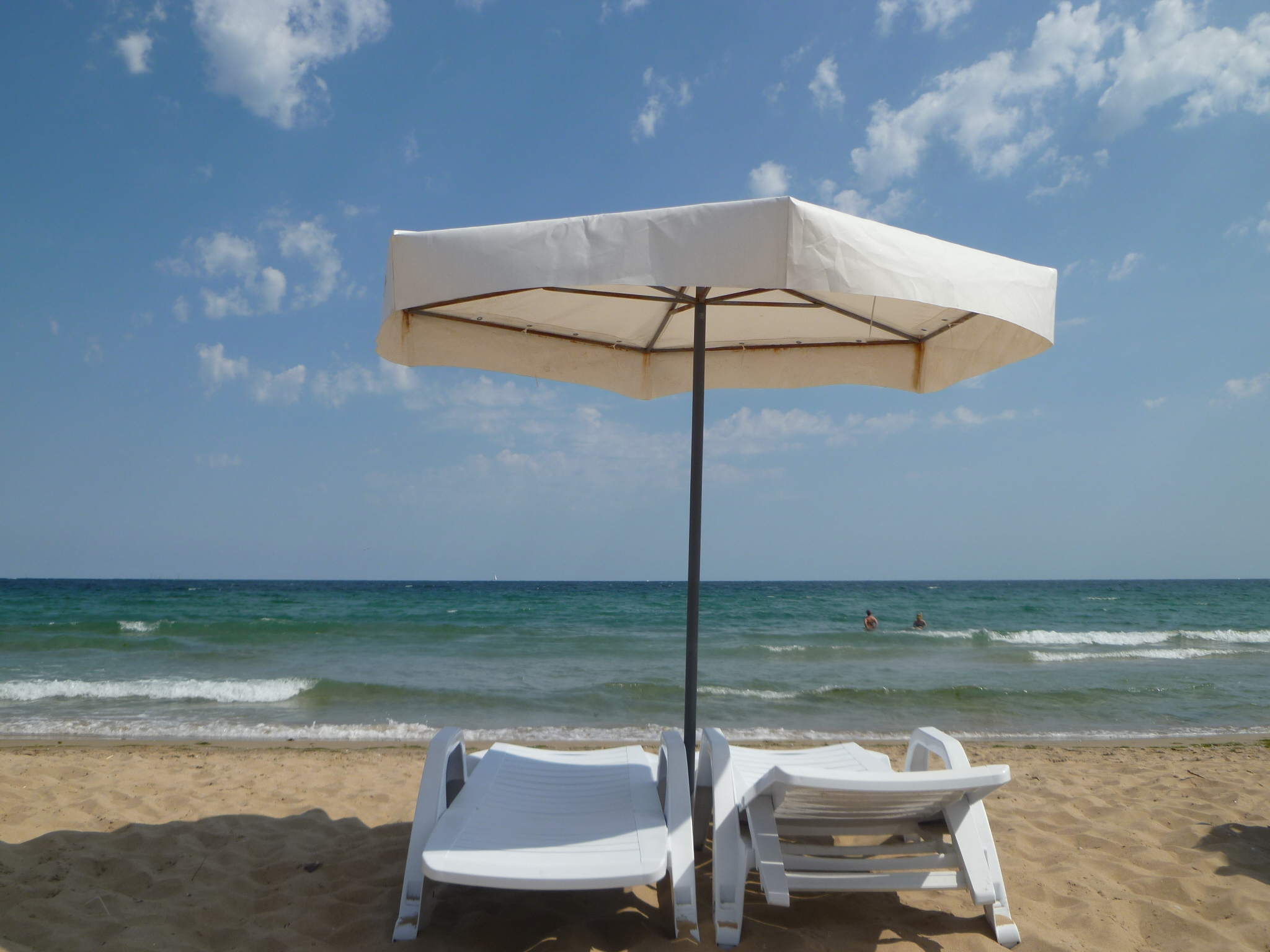 By Clive Leviev – Sawyer of The Sofia Globe
With the start of the school year in mid-September ending the summer holiday season for all except those taking advantage of late-season discounts, provisional projections of numbers were coming in suggesting that Bulgaria had enjoyed a stronger summer tourist season.
Projections are that the number of tourists from the very beginning of the season to its very latest point, when the last of the summer clothes are packed away at the end of October, would add up to 1.3 million people.
Continuing the trend of recent years, the largest number of foreign tourists were Russians, with an increase of 30 to 35 per cent year-on-year being expected, local media reports said.
The number of German tourists had increased, to about 500 000. This number is the same as the estimated number of Bulgarians whose chose to take their summer holidays outside Bulgaria, mainly in Greece and Turkey.
Already by the end of August, there was optimism about the final figures, with Bulgarian National Radio reporting expectations of a 4.5 per cent year-on-year increase, and with this optimism further brightened by long-range forecasts suggesting relatively good weather in September, October and November.
The main story regarding Bulgaria's 2013 summer season has been the number of Russian tourists.
Going by Bulgarian Foreign Ministry figures, in the first seven months of 2013, more than 350 000 visas were issued to Russians. The scale of growth is shown by the figure of 237 000 issued the full year of 2008.
In early September, Russian statistics agency Rosstat said that the number of Russians visiting Bulgaria in 2013 as tourists had increased by 35 per cent. With Greece and Turkey at the top of the list, Bulgaria ranked eighth out of the top 10 most popular tourist destinations among Russians, according to the foreign ministry in Moscow.
From January to the end of July, Bulgaria issued 163 000 visas to Ukrainians. In 2008, the figure was 73 000.
The numbers of visas issued to citizens of Belarus and Moldova also have been increasing.
On August 21, the Bulgarian Embassy in Belarus issued the 100 000th visa for the year. As at that date, the number of visas issued by the consulate in Minsk was 300 per cent more than in all of 2011 and 65 per cent higher than in 2012.
(Photo: Clive Leviev-Sawyer)