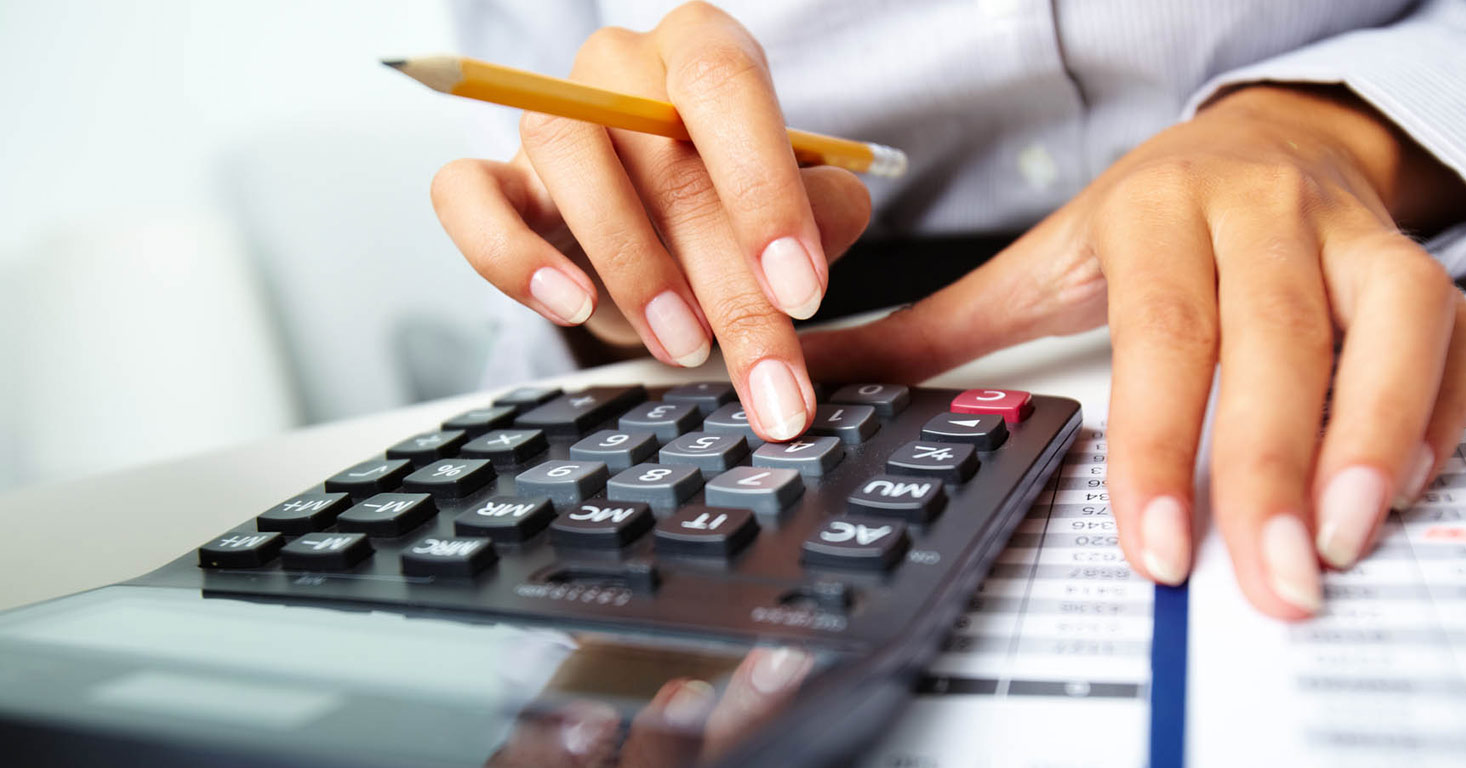 Sofia, June 26, 2015/ Independent Balkan News Agency
By Clive Leviev-Sawyer of The Sofia Globe
Bulgaria and Greece have presented their cases to the European Commission in a tax dispute case threatening to strain cross-border transactions between the two neighbours, which the Commission is expected to rule on in August.
Authorities in Sofia object to Greek plans to levy a 26 per cent tax on all transactions carried out by Greek companies with firms in countries with "preferential tax regimes", which is defined as countries with lower corporate tax rates than Greece.
Greece's list includes three EU member states – Bulgaria, Cyprus and Ireland – and Bulgaria's Finance Ministry has argued that the Greek tax rules breached EU's internal market rules, including the principle of free movement of capital.
Under the new Greek rules, the tax would be charged up-front and companies will have three months to obtain a rebate by proving that the transaction was a routine commercial operation, rather than a deal meant to avoid paying taxes in Greece. Bulgaria's Finance Ministry has estimated that the introduction of the tax could reduce annual trade between the two countries – which stood at 2.8 billion euro in 2014, making Greece Bulgaria's largest trade partner in the Balkans and the fifth-largest trade partner globally – by as much as 20 per cent.
At the hearing in Brussels, which was chaired by Heinz Zourek, the head of the Commission's directorate-general for taxation and customs union, Bulgaria stated its case and argued that the Greek regulations implementing the new tax would further increase legal uncertainty and increase the administrative burden on businesses, the Finance Ministry said in a statement.
The Finance Ministry said that Greece claimed to be following best practices to fight tax evasion, without giving specific examples, while citing Organisation for Economic Co-operation and Development (OECD) guidelines on the issue. Bulgaria's made counter-arguments based on the same documents, even though OECD guidelines should not be used in a case questioning the compliance of Greek legislation with EU laws, the ministry said.
The Finance Ministry said that the European Commission was expected to issue its position in the case on August 18 2015.