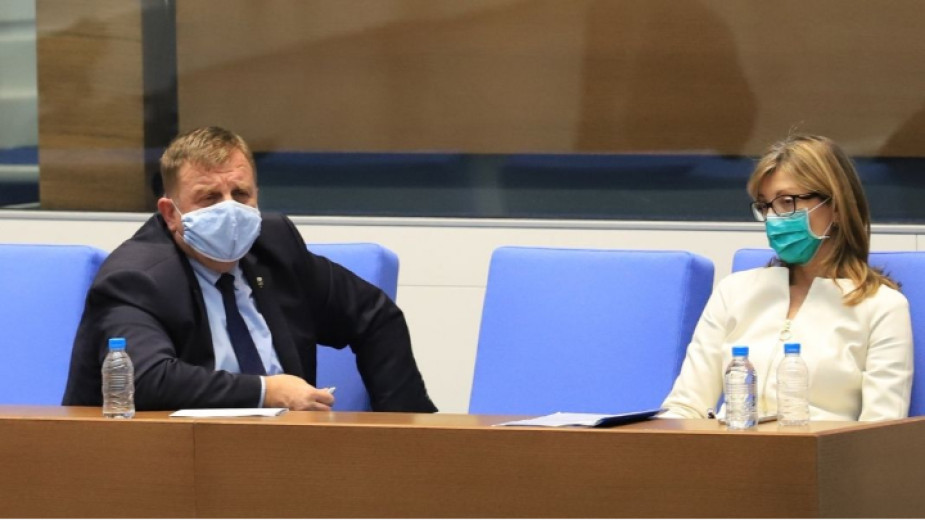 Bulgaria has strongly supported the Republic of North Macedonia in its NATO accession process, Prime Minister Boyko Borissov said at a cabinet meeting.
"Bulgaria wanted our neighbors and Western Balkan friends in the Republic of North Macedonia to join the EU. They did not show commitment in Skopje, believing that, by exerting pressure and lobbying, they would force Bulgaria to change its position", Borissov explained.
"Ours is not a position of stubbornness; it is a position of principle and reflects the expectations of all Bulgarian citizens. We are ready to continue talks on fulfilling the Good Neighborliness Agreement", Borissov added.
Taking the floor at the Bulgarian Parliament, the Foreign Minister announced that Bulgaria is temporarily withdrawing its support for the Republic of North Macedonia and will not give its consent to hold the first intergovernmental conference until it receives clear guarantees for a change of policy in the country through a legally binding document.
Deputy Prime Minister and Minister of Defense Krasimir Karakachanov added before the deputies that the alternative for North Macedonia is either to change its behavior or to repeat the scenario of the constant 28-year wait until it reached an agreement with Greece. /ibna