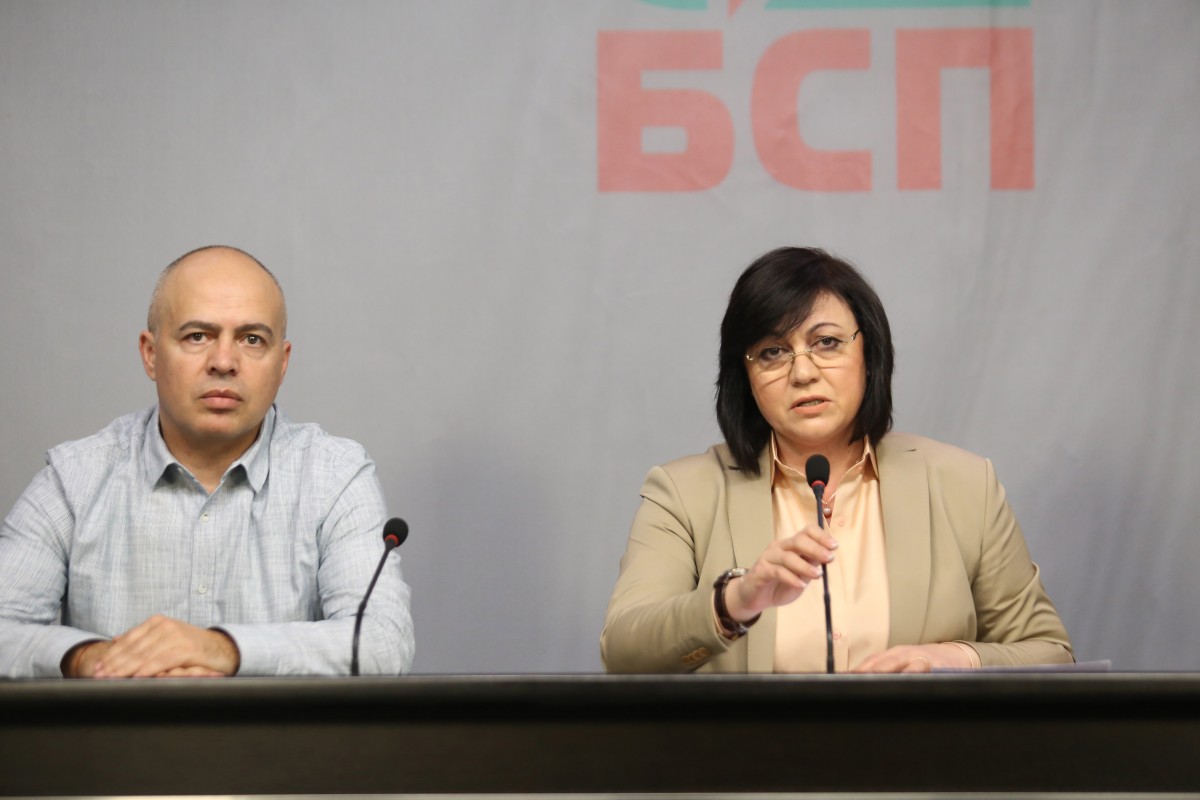 The Bulgarian Socialist Party is gearing up for the general election, as the party's National Council begins its election campaign this week.
Gjorgi Svilenski was elected President at the National Council meeting on Sunday.
In this way, the Socialist Party enters the election campaign and gives a clear signal to the citizens that it is ready to take over the government of Bulgaria, the representatives of the Left commented.
The party structures in the country will have a total of 31 coordinators for each multi-member constituency, locally.
The National Council will now be able to convene online and the joint network will cover provincial, municipal structures, mayors and party councilors.
In addition, rules of conduct for Council members are included. The rules of conduct of the Left also introduce ethical rules of conduct for council members.
With these decisions, the National Assembly of the Socialist Party confirms Ninova's policy for a modern and democratic European party, which is in line with current political trends./ibna