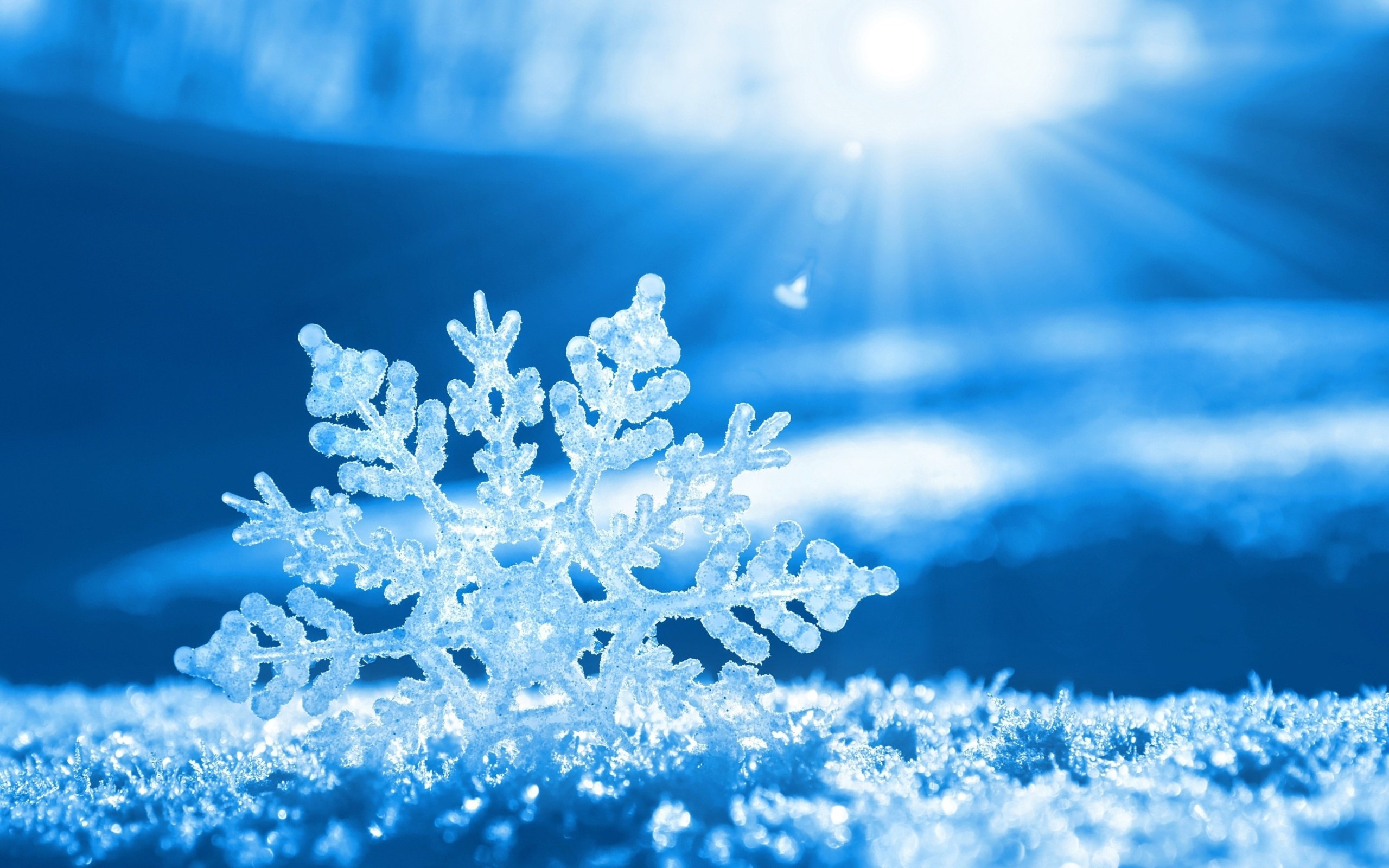 It looks like the winter is already approaching Bulgaria in big steps. For the first time since last winter, which turned out to be extreme, a Bulgarian authority has issued a warning which contains the word "snow".
Snowfall is expected on sixteen Bulgarian mountain passes, starting this weekend. The Road Infrastructure Agency cautioned travellers intending to cross the country's mountain ranges of worsening weather.
The authority called on drivers not to use summer tyres at elevations of 500 metres or more, in the next few days, and to choose speeds which fit the weather conditions.
The affected mountain passes are the following: Aitoski, Dulinski, Kotlenski, Obzorski, Pamporovo, Pechinsko, Petrohan, Prevala, Predel, Rishka, Republic, Rozhen, Shipka, Troyanski, Tvardishki, and Vratnik./IBNA
Read the full article at The Sofia Globe