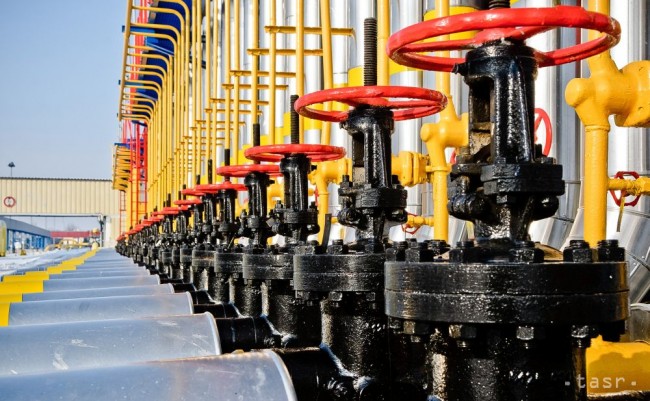 The gas grid operators of Bulgaria and Slovakia signed a memorandum of understanding that envisions the two companies, Bulgartransgaz and Eustream, working together on "improving the security of gas deliveries" in Central and Eastern Europe, in particular the two major gas infrastructure projects championed by their respective governments – the Balkan gas hub and the Eastring pipeline.
Bulgaria wants to build the Balkan hub to play a bigger role in gas distribution in South-Eastern Europe, while Eastring is meant to connect the Balkans to the rest of Europe by building a new pipeline to Bulgaria, through Romania. Both are meant to secure additional sources of gas for a region that remains heavily dependent on Russia's state-owned Gazprom.
The two companies would collaborate by sharing project information, know-how and best practices – "in line with existing European Union policies and regional initiatives, which follow the principles for developing a common European gas market", Bulgaria's Energy Ministry said in a statement. The memorandum also envisions support for third-parties that are interested in developing the two projects.
Although it provided little details, the ministry's statement said that the two companies would work together on a concept that would tie the Balkan gas hub to the Eastring pipeline, as well as look into whether it was technically possible to co-ordinate the construction of the two projects./IBNA