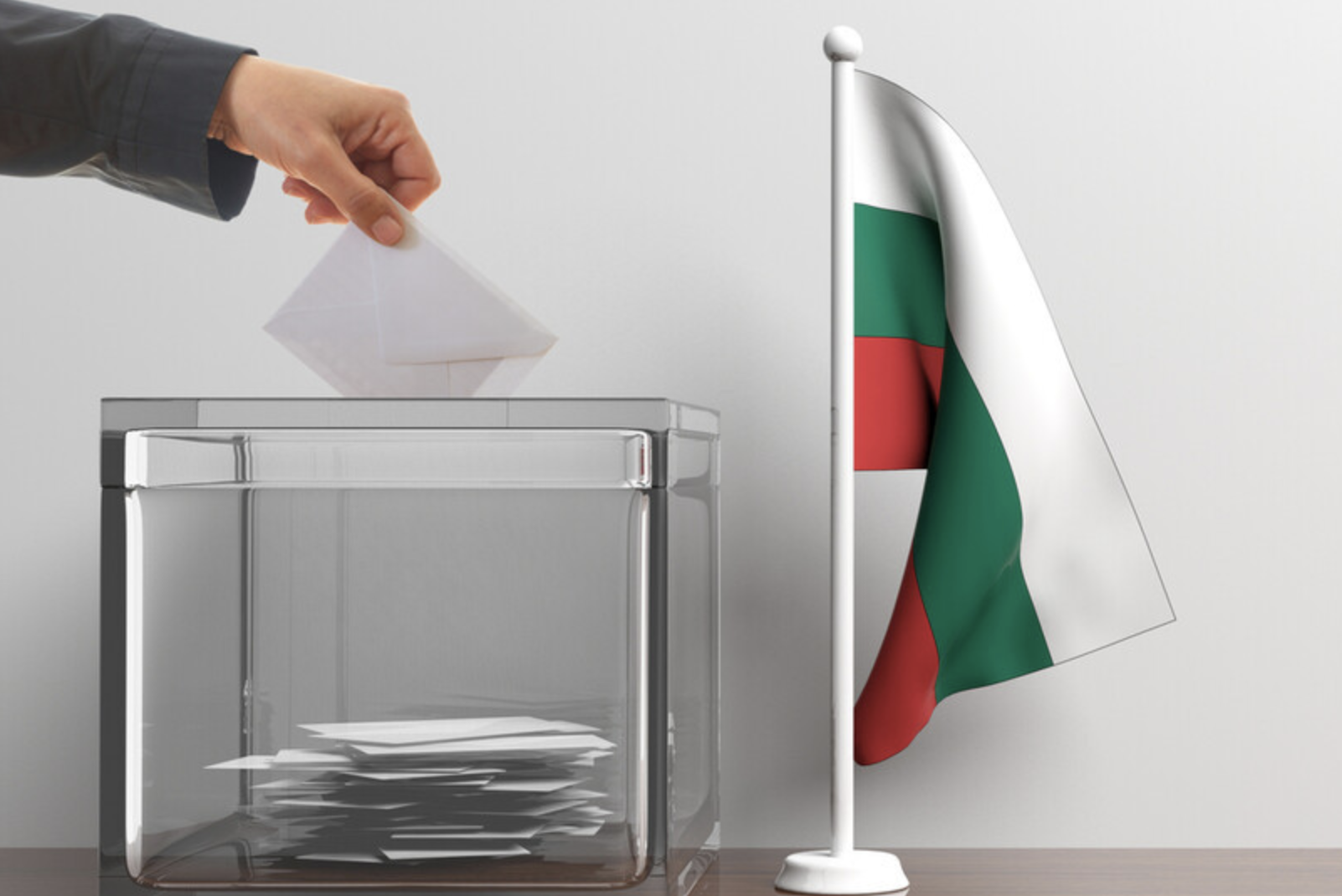 According to 100% of the sample of the exit poll for Gallup International, the protest party "There is such a People" emerges first with 23.2%.
In second place is GERB-SDS – 22.9%, in third place the Bulgarian Socialist Party (BSP) 14.2%. It is followed by "Democratic Bulgaria" with 13.2% and the minority MRF 11.4%. Finally, the other protest party "Stand Up! Mafia Get Out" is at 5.1%.
The "Bulgarian Patriots", "Resurrection", "Bulgarian Summer" and "Left Union" remain outside Parliament.
According to Gallup, the turnout was 38.4%, while they stated that 1.2% did not vote for anyone.
The distribution of seats according to Gallup International is as follows: "There is such a People" 62 seats, GERB-SDS 61, Socialist Party (BSP) 38, Democratic Bulgaria 35, MRF 30 and "Get up! Mafia out" 14 seats.
Alpha Research in 100% of the exit poll sample gives to "Is There Such a People" with 23.9%, in GERB-SDS 23.4%, BSP 13.1%, Democratic Bulgaria 12.8%, MRF 11.3 % and the party "Stand up! Mafia Out" 5%.
The turnout was 41%, while "I do not support anyone" said 1.3%.
In the distribution of seats, "There is such a People" and GERB-SDS receive from 61 seats, the Socialist Party 38 seats, the Democratic Bulgaria 36 seats, the MRF 30 and the "Stand Up! Mafia Out "14 seats.
23 parties and coalitions participated in the elections. For the first time, the system of mechanical voting was implemented in the constituencies with more than 300 registered voters, in accordance with the reforms of the Electoral Law passed by the 45th Parliament of Bulgaria./ibna