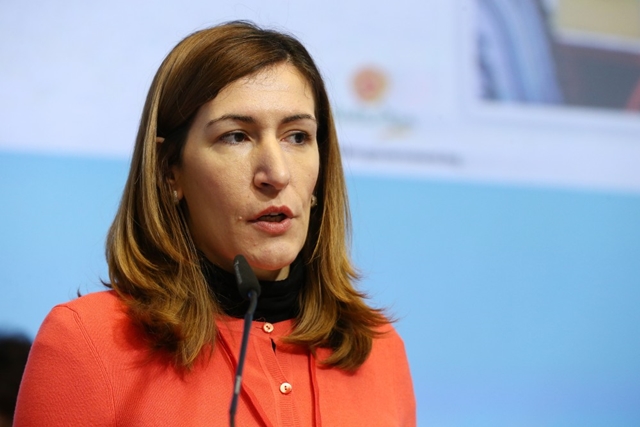 Bulgaria's Tourism Minister Nikolina Angelkova commented on the situation in the tourism industry on public television, noting that it is extremely difficult at present. Tourism has stopped all over the world, the Minister continued. The situation is very dynamic and unpredictable.
What bothers us most is that there is no clarity as to when this situation will end and it is very difficult to plan, Angelkova said.
The situation is very difficult and for the first time the sector is facing an unprecedented global crisis, with airlines virtually stopping flights, Angelkova added.
Currently, only hotels operate with strict disinfection measures and room service, and are virtually inactive. According to the latest data, as of March 25, we had a total of 1025 overnight stays, which means zero operation compared to the figures of the same time last year, the Tourism Minister noted.
We will offer coupons, Angelkova continued, recommending that users, if possible, receive up to 24 months' worth of coupons, with the terms listed there.
What the European Commission recommends is that the coupon provided be guaranteed. If the tour operator goes bankrupt, the user will not be harmed but the user's money may be returned or transferred to another travel agent, Angelkova said.
We call for unity and solidarity and to accept consumer coupons if possible. We have made it possible to reschedule the trip on another date within 24 months and refund as we are required by the directive to do so, Angelkova concluded./ibna